2021, what a year!

As we close the book on the past 365 days, we reflect on how we completely evolved as an organization. This post-pandemic year solidified what we try to inspire everyday: empowering teams to collaborate anytime, anywhere.

No matter where we were working from — the office, our homes, the coffee shop down the street with the best WIFI — we were striving for 100% hybrid collaboration to support our user community, host company events to boost employee culture, develop a game-changing product, and more…



In 2021, we…

Hosted and attended 100% hybrid meetings powered by ThinkHub visual collaboration software.

For the THIRD year in a row, Charlotte Business Journal awarded T1V with a spot on the coveted Best Places to Work list.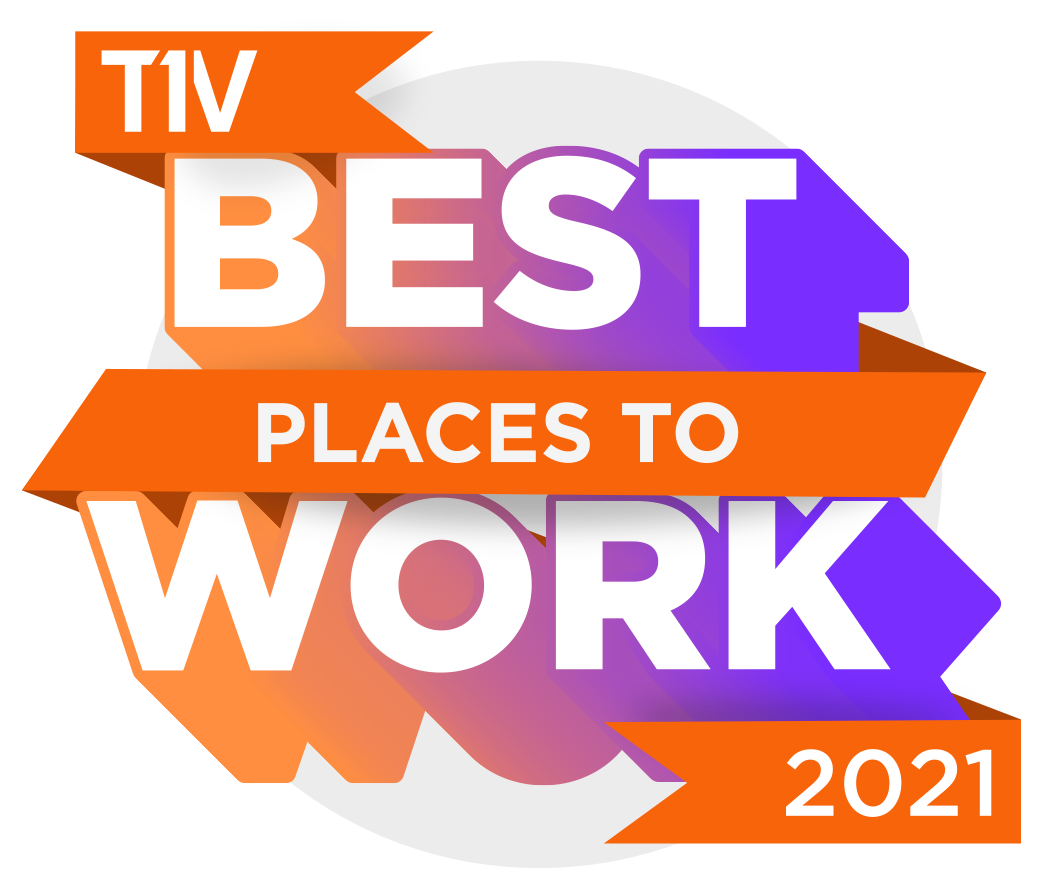 Completed a total company rebrand in a post-pandemic environment. Check out t1v.com!

Launched the T1V app which provides our users the same core collaboration capabilities as AirConnect, but with a brand new UI/UX design and tons of feature enhancements.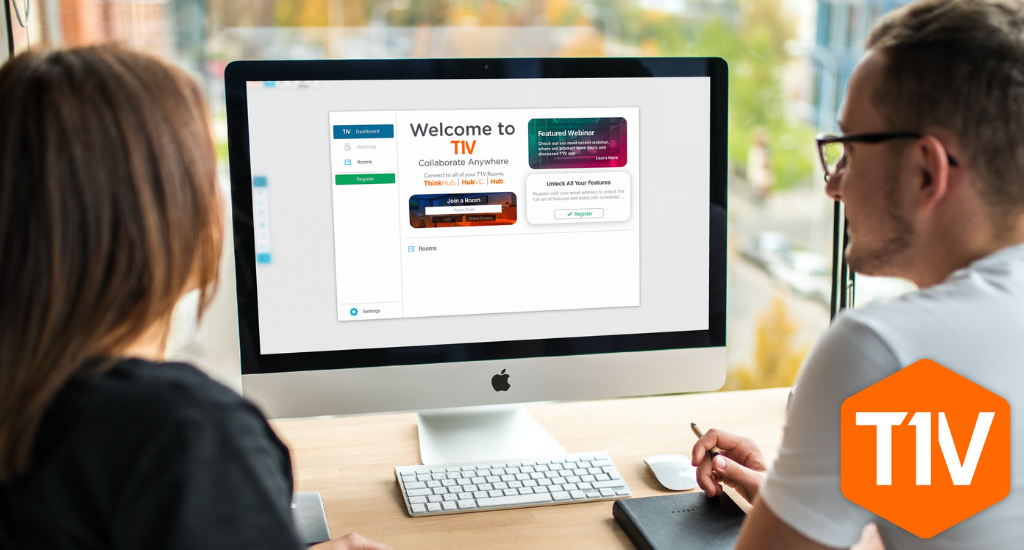 Hosted over 300 virtual selling demos powered by our in-house T1V Experience Center.

Our amazing Customer Success team created and debuted the T1V Knowledge Base packed with training videos and materials to educate and support our extensive user community.

Customer and partner Jodie Penrod, Senior Director of Technology at Ohio University's Heritage College of Osteopathic Medicine, led a session at InfoComm21 featuring ThinkHub Education active learning technology: Creating a Multi-Site, Multi-Opportunity Active Learning Environment.

Check out our Greatest Hits of 2021:
We even hosted our inaugural T1V Hybrid Olympics. Our T1Vers had a blast as the day kicked off with a 2020 Olympic Games watch party and concluded with the T1V Hybrid Games. The competition was fierce!

But tragedy hit during the '21 Snackpocalypse… a stash of stale snack packs rocked T1V headquarters. Don't worry, 100% of T1V staff was marked safe during the unfortunate incident.

Through it all, we created and internally launched a top secret new product! Don't let us ruin the surprise… you'll hear about it sooner than you think…

2021, what a year. We can't wait to show you what we have in store for 2022. See you there!