Finding the best way to teach is dependent on understanding how people learn. Researchers have studied how people learn for years - and have found that while individuals have various learning styles, on average, people remember:
10% of what they read
20% of what they hear
30% of what they see
50% of what they see and hear
70% of what they say and write
90% of what they do

This means the majority of learning takes place when individuals are actively participating in the content they are trying to learn. In the classroom, this concept is often termed "active learning."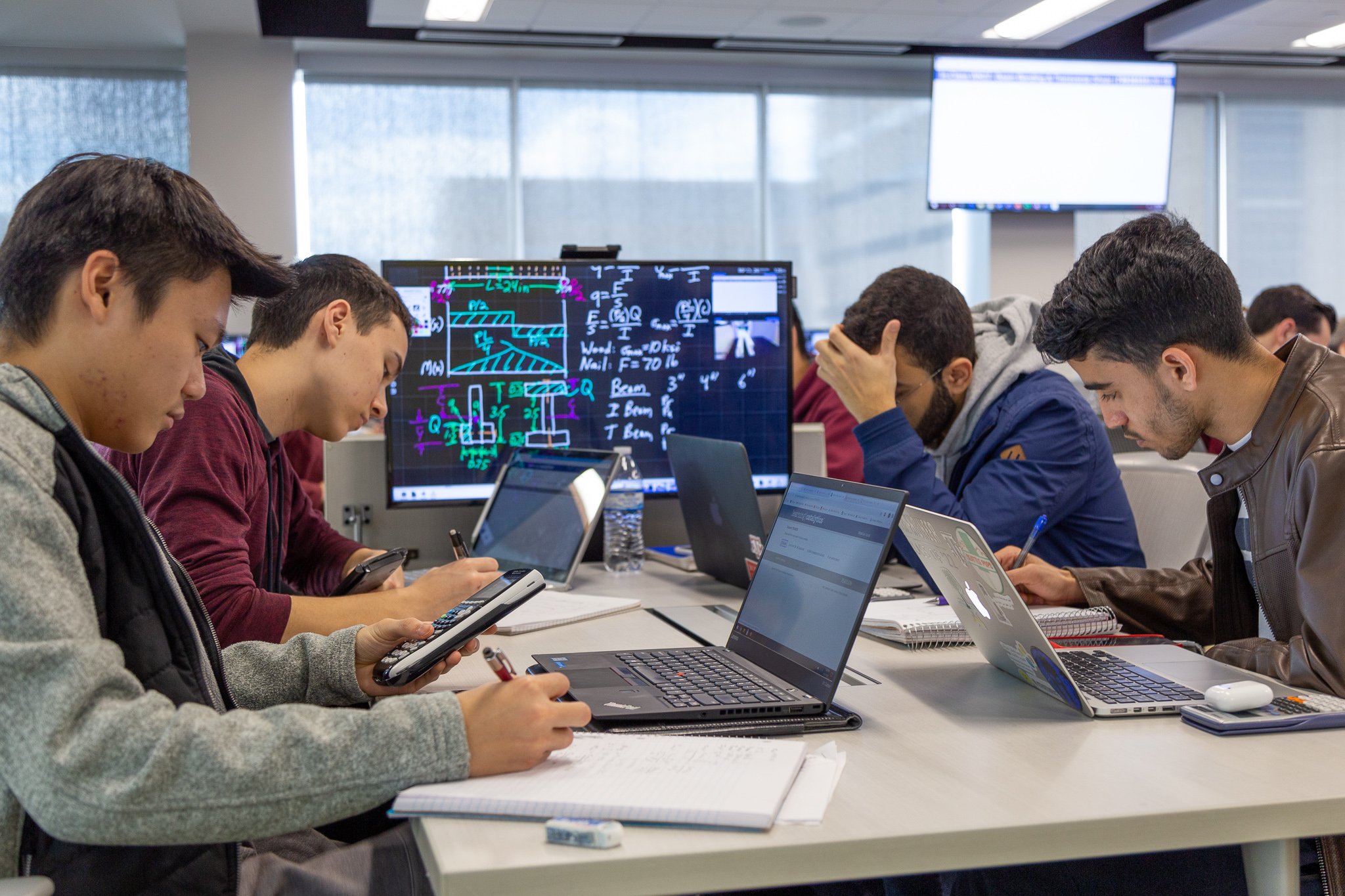 Active learning engages students in the process of learning through activities and / or discussion in class, as opposed to passively listening to an expert.

According to Cynthia J. Brame, from the Vanderbilt University Center for Teaching - active learning focuses more on developing students' skills rather than on transmitting information.

She explains,

"Active learning requires that students do something—read, discuss, write...and also tends to place some emphasis on students' explorations of their own attitudes and values."

Therefore, active learning emphasizes higher-order thinking and often involves group work that helps maintain student concentration while deepening comprehension and encouraging critical thinking.

Research from expert educator Edgar Dale led to the development of the learning pyramid (also known as the 'Cone of Experience') and shows experiential learning is the most effective learning format.

He found that when students participate in active learning, they: analyze, define, create, and evaluate - all which result in higher student retention rates.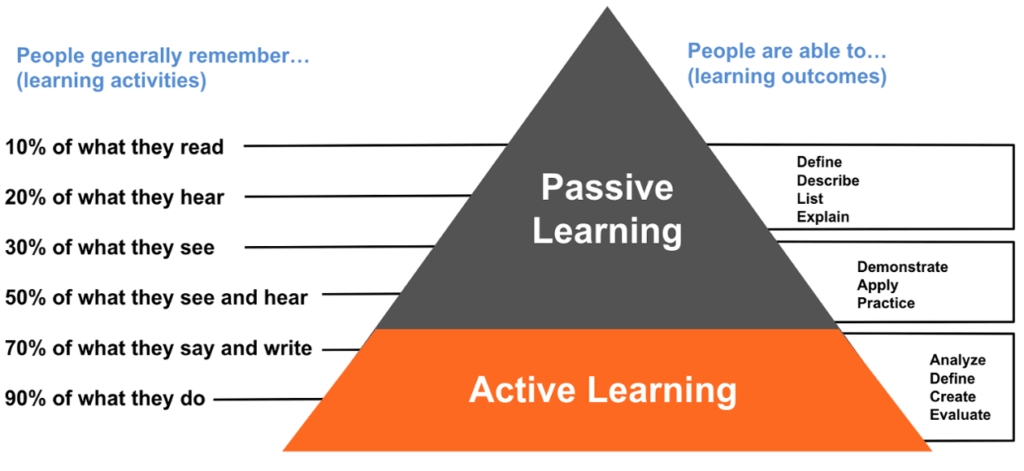 While most educators embrace active learning in theory - it can be difficult to apply to classrooms, especially classrooms that lack the adequate technology to promote active learning.

Additional challenges to active learning are created with hybrid learning - when classrooms are spread across multiple rooms in a building, at multiple campuses, or with disparate students join classroom sessions from home.

ThinkHub Education, our active learning solution - is designed to facilitate student participation and group work in learning environments, no matter where they are.

ThinkHub Education is powered by an Instructor Station that houses a massive, interactive Canvas for all types of content - presentation decks, web browsers and web-based applications like Google Workspace and O365, image and video files, PDFs, and more…

This powerful presentation tool also enables instructors to monitor and provide feedback on student work in real-time through Student Stations around the classroom. Both in-room and remote students can connect personal devices like laptops, tablets, and mobile devices in order to screen share to Student Station Hubs with the free T1V App.

Learn more about how ThinkHub Education technology supports modern learning environments - including some of the largest active learning deployments across the globe.



Editor's Note: This post was originally published in October 2017 and has been updated for accuracy and relevance.

Additional Reading:
Explore How These Universities Are Using ThinkHub Education for HyFlex Learning Technology
T1V Active Learning Technology Featured in Educause Higher Ed Case Study
Ohio University Transforms Medical Education with MultiSite, MultiCampus ThinkHub Technology for Distance Teaching and Learning
Hybrid Learning Increases as Colleges Reevaluate Plans

Originally published October 19th, 2017, updated February 5th, 2021