Happy International Women's Day from T1V!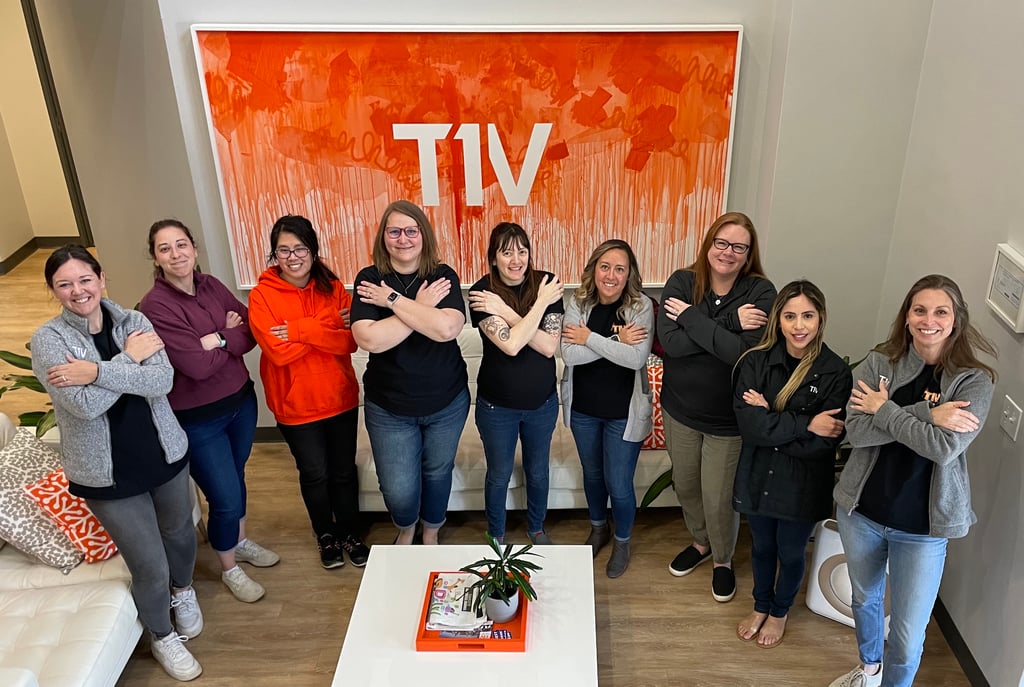 This amazing crew of women work across sales + marketing, product, finance, HR, QA, shipping + logistics… and they have a HUGE impact on the goings on at T1V. We wouldn't be who we are without these powerhouse players. So here's to celebrating these T1V women and all the women in our industry and world.

Want to be a part of our team? We're hiring! Explore our Careers page to see where you fit on the T1V team.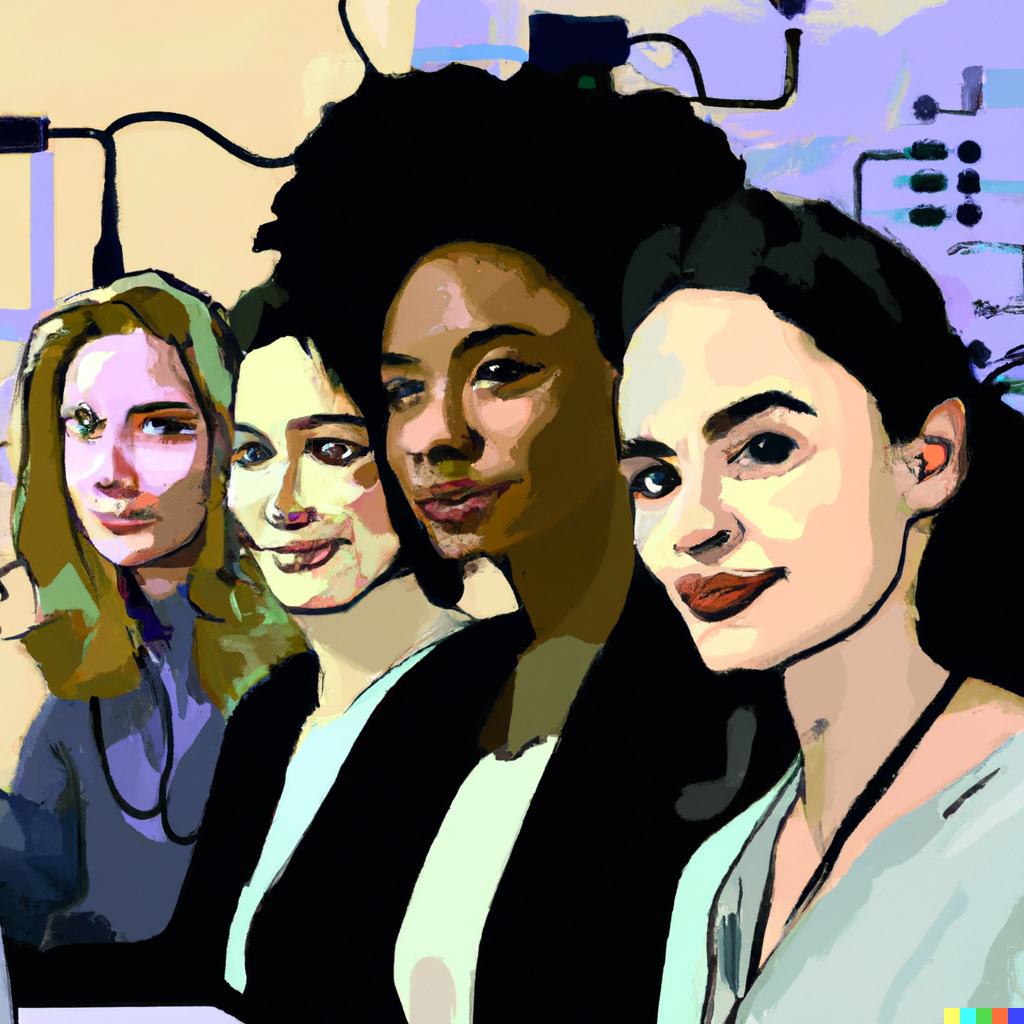 Check out these articles we curated on women in the workforce + in our industry:
How to Make Hybrid Work for Women
Mentors Aren't Enough: What Women Need to Advance
Powerful Tech Stats For International Women's Day
International Women's Day: How Can Digitalization Enable Gender Equality?
Women's Return to the Workforce Piles Momentum on a Hot Economy
International Women's Day: Building Careers in Pro AV
HAPPY INTERNATIONAL WOMEN'S DAY!