This Week at T1V stay organized and support a smooth workflow during meetings, presentations, education sessions, and more with ThinkHub Groups.

Groups are an effective way to manage and organize ThinkHub Canvas content, and help users — whether in-room, remote, or hybrid — to visualize and categorize content from large team planning meetings, virtual sales pitches, and HyFlex classroom lectures, to group brainstorming and strategy sessions.

Pro Tip: you can use the Group Legend to navigate the ThinkHub Canvas on the fly.

Watch the T1V in 3 video, catch up on the blog, and check out some of our upcoming learning opportunities.

Happy Collaborating! 🧡

Whether you are driving a hybrid sales presentation, where you want to speak to all of your content, or working in a collaboration session where multiple coworkers are sharing documentation, use the ThinkHub Group Legend to easily navigate the ThinkHub Canvas.
P.S. Read the blog to learn more.



The AV Collective Roadshow
The Americas + UK & EIRE
Events July through October 2022
Registration Code: UCT1V22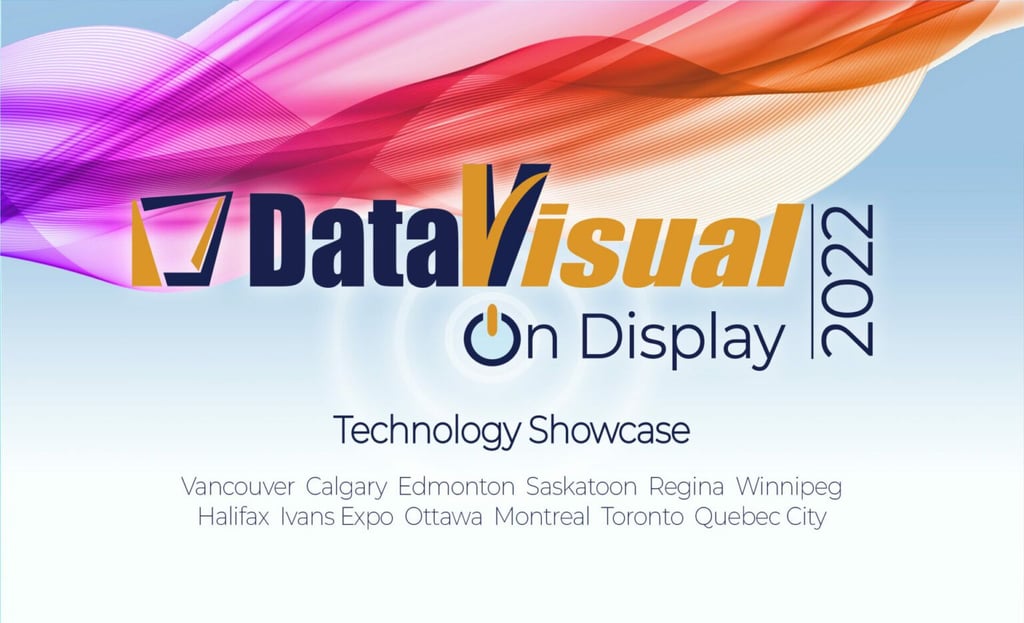 DataVisual on Display 2022
Events across Canada - September though October 2022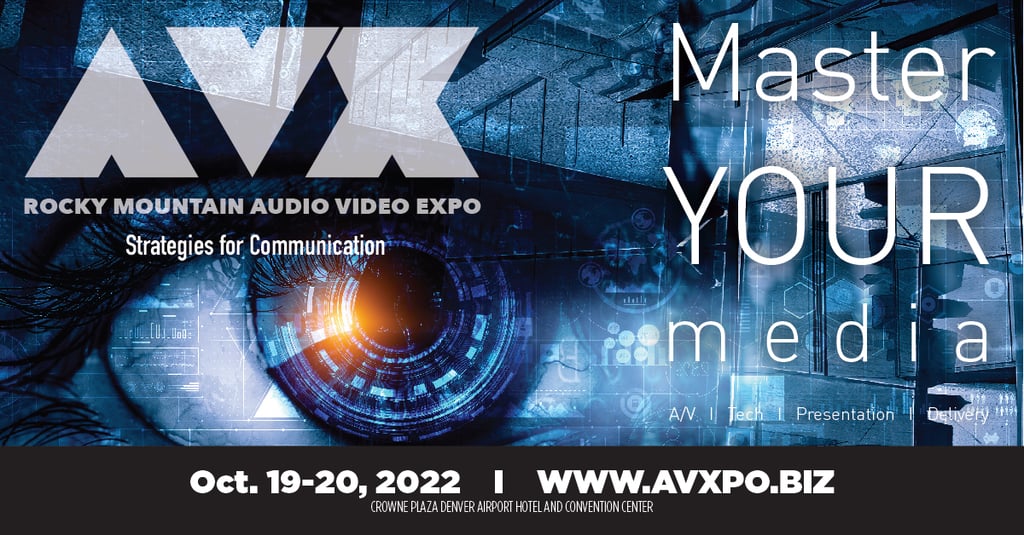 The Rocky Mountain Audio Video Expo
Wednesday, October 19, 2022 - Thursday, October 20, 2022
Crowne Plaza DIA Convention Center | Booth #615
15500 E 40th Ave
Denver, CO 80239