This Week at T1V discover how the Ellison Institute is creatively using ThinkHub in its state-of-the-art cancer research facility.

The Ellison Institute's goal above all else is to create hope for current patients and future generations. Get a sneak peak into research labs, view live feeds of the cancer treatment progress, and explore digital profiles of research teams — the Ellison Institute uses innovation to turn cancer into a treatable and survivable disease.

Watch the T1V Customer Spotlight video, catch up on the blog, and check out some of our upcoming learning opportunities.

Happy Collaborating! 🧡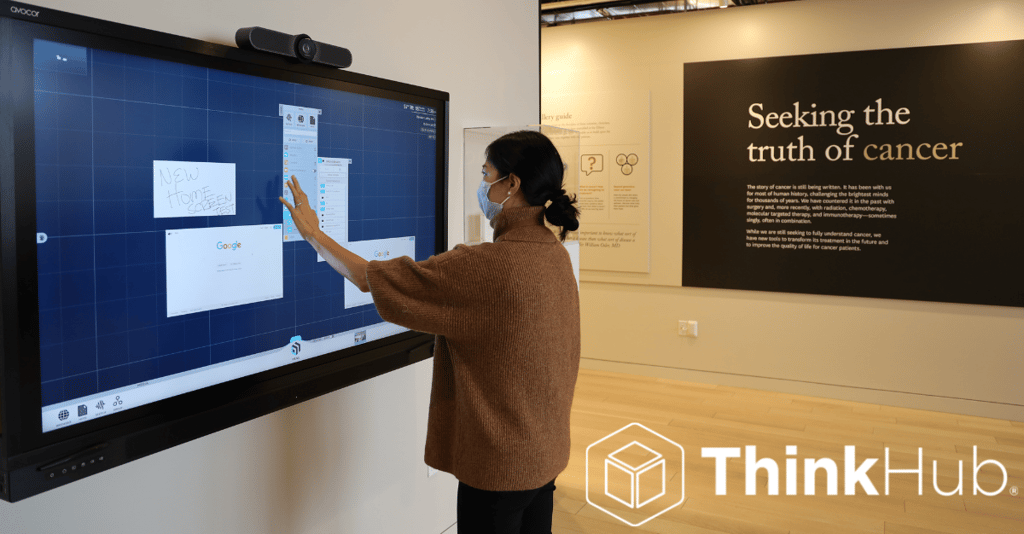 Get a first-hand account from Senior AV Manager / IT Team, Ken Okajima on how T1V technology is creatively used across the Ellison Institute by scientists, doctors, and executives to spread hope throughout the organization.
Templated Canvases prepopulated with customized research presentations and posters to visually explain cancer research processes to patients and patient families
IP camera feeds providing a behind the scenes look into active cancer research labs throughout the building
16ft LED wall in the main Leonardo Auditorium featuring ThinkHub for educational presentations and lectures
P.S. Get the FULL Ellison Institute Customer Spotlight story — explore the full series below:
How Are You Using ThinkHub?
What Are Some of the More Creative Ways ThinkHub Is Being Used?
How Has the Pandemic Impacted Your Team's Workflow?
What Has the Adoption of ThinkHub Looked Like?





The AV Collective Roadshow
The Americas + UK & EIRE
Events July through October 2022
Registration Code: UCT1V22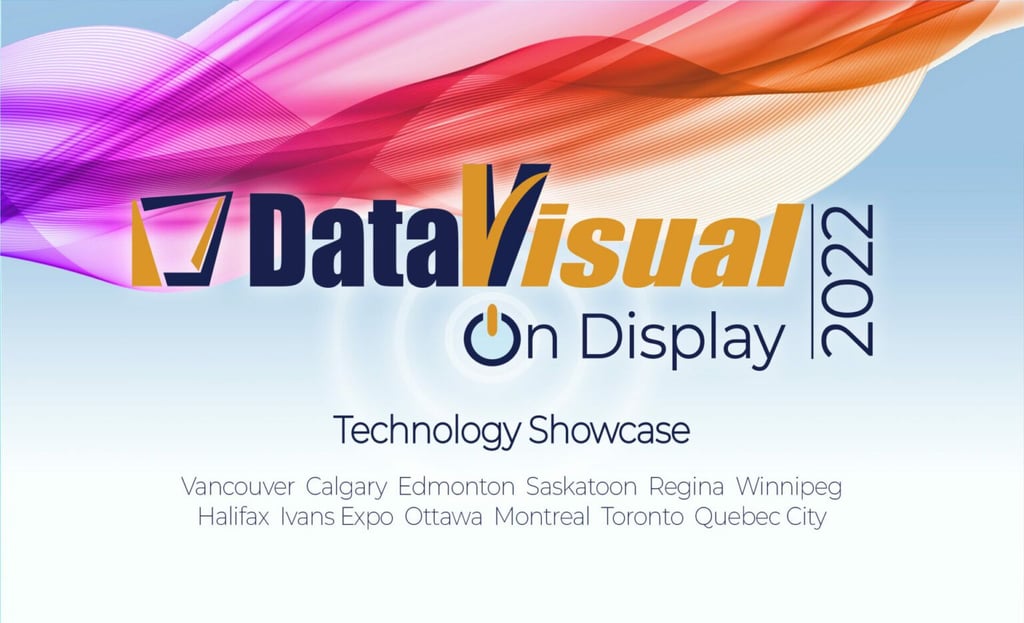 DataVisual on Display 2022
Events across Canada - September though October 2022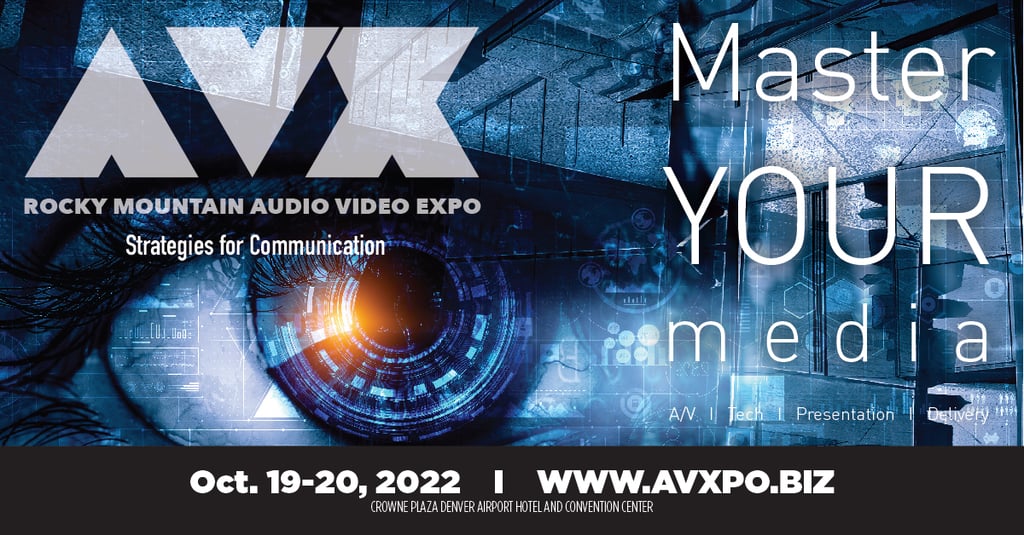 The Rocky Mountain Audio Video Expo
Wednesday, October 19, 2022 - Thursday, October 20, 2022
Crowne Plaza DIA Convention Center | Booth #615
15500 E 40th Ave
Denver, CO 80239

*Cost of Admission is FREE if you register before Oct 14