After collecting data over the past several months through online surveys, webinar polling, and in-person interviews, T1V is excited to announce a research study on organizational challenges and key workplace trends.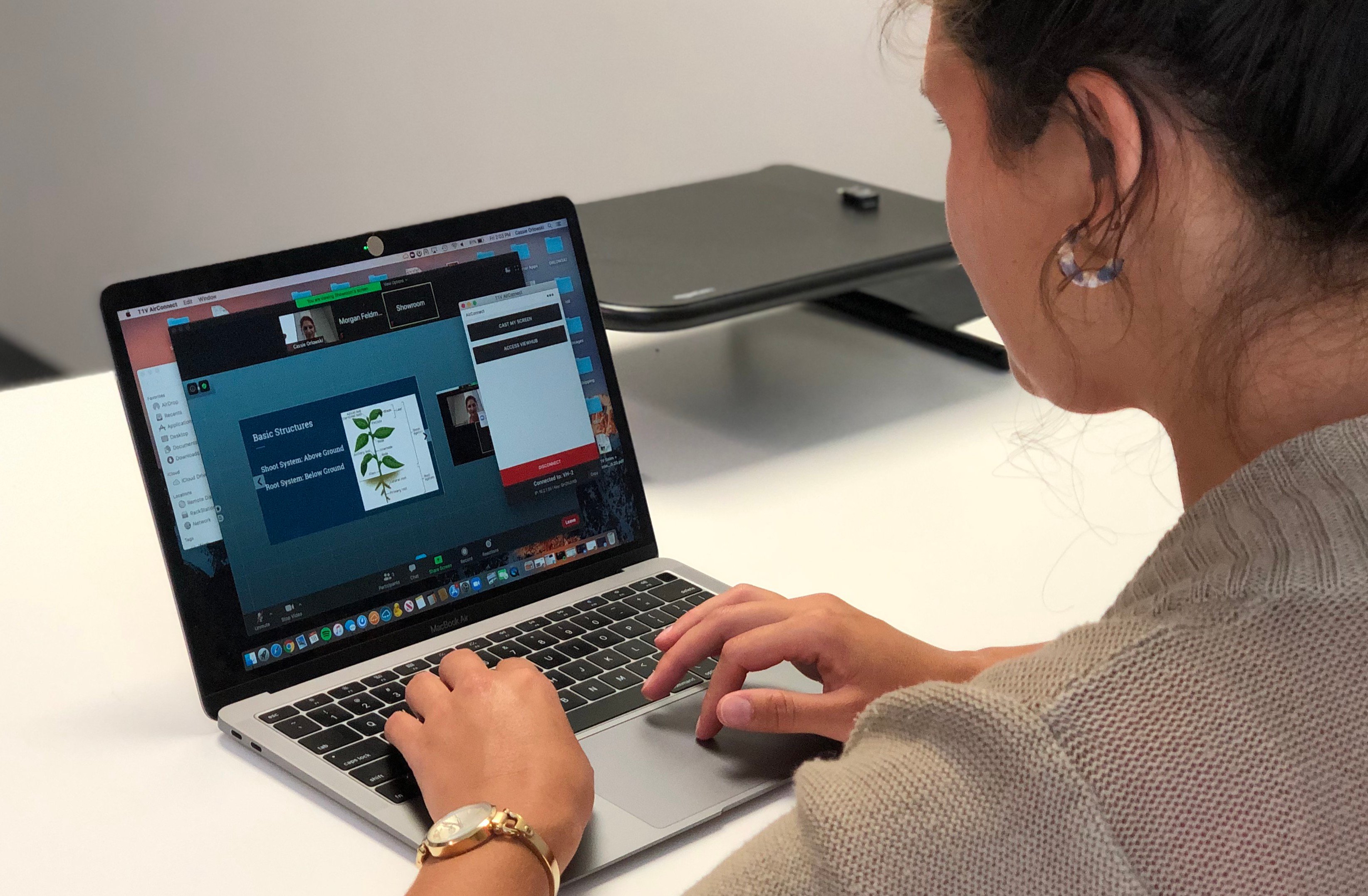 Referenced as the Work From Anywhere (WFA) study, T1V's research is based on the hybrid work model - where some employees from an organization work from the office and others work from home - and covers topics like:
When will your office reopen?
How will your business travel be impacted post pandemic?
Do you plan to work from home once your office reopens?
What are your hardware and software setups in your current work environment?
How motivated are you when working from home?

The study is ongoing - and T1V encourages YOU to participate with your input and circulate amongst your colleagues: www.t1v.com/work-from-anywhere-study

The WFA study was inspired by findings from the Work From Anywhere Diaries, a series of interviews which explores how employees of different ages and positions spend their work week - whether they're in the office, working from home, on the road - or all of the above.

Join us in understanding how we will collectively reshape collaboration, team work, and the spaces we work from in this new era of work.

To learn more, visit www.t1v.com/work-from-anywhere-study to read archives from the Work From Anywhere Diaries, and to take the survey to share your workplace experience.