This Week at T1V we are proud to announce that we have been named Best Places to Work by the Charlotte Business Journal for the FOURTH year in a row. 🎉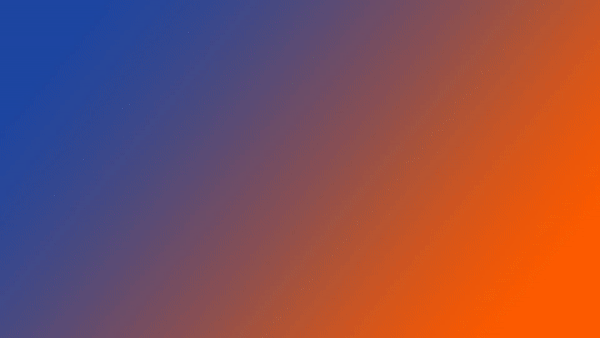 We made the coveted BPTW list hosted by CBJ, AGAIN — and we couldn't be more proud of the people that help propel T1V to be a fantastic place to innovate, create, and grow.

Our mission is to empower teams to collaborate anytime, anywhere. We live and breathe our mission by using our own technology to create a hybrid, flexible work environment for our employees — so that health, family, and life can take precedence.

Yes — the work is important, but we also take our fun VERY seriously. Like our company outing to a Charlotte Knights baseball game, on-site yoga + workout classes, a family + friends Fall Festival, and more. Connect with us on social media to see what we've been getting up to in the office, on the road, and at team culture events.

Want to be a part of the T1V family?



Learn more about T1V and explore our available career opportunities, catch up on the blog, and check out some of our upcoming learning opportunities.

Happy Collaborating! 🧡