We topped the charts in 2021 with incredible customers, exciting experiences, and more…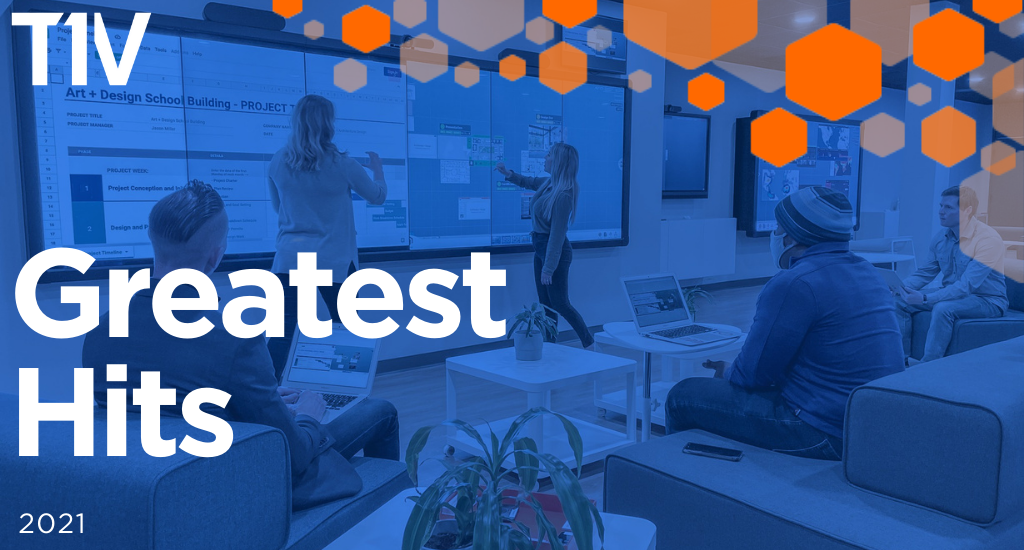 Check out some of our greatest hits over the past year —

Coming in at the #4 spot is the T1V | Collaborate Anywhere Video

We'll let the video do the talking…




Up next at #3 is the Strategic Insight Case Study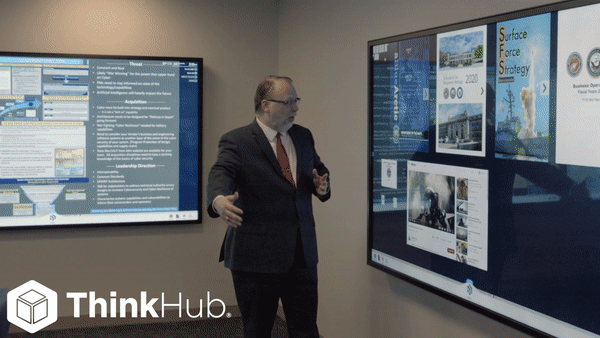 Strategic Insight, a management consulting firm for government and private industry, calls ThinkHub collaboration software the "tool of the future."

Their paper-cluttered, analog space underwent a complete transformation into the digital War Room of their dreams.




Sitting pretty in the #2 spot is the Remote-Equal Collaboration: How to Support Hybrid Employees in the Return to Work eBook

What is remote-equal work? We answer this question and more in our FIRST EVER eBook on the post-pandemic era of return to work.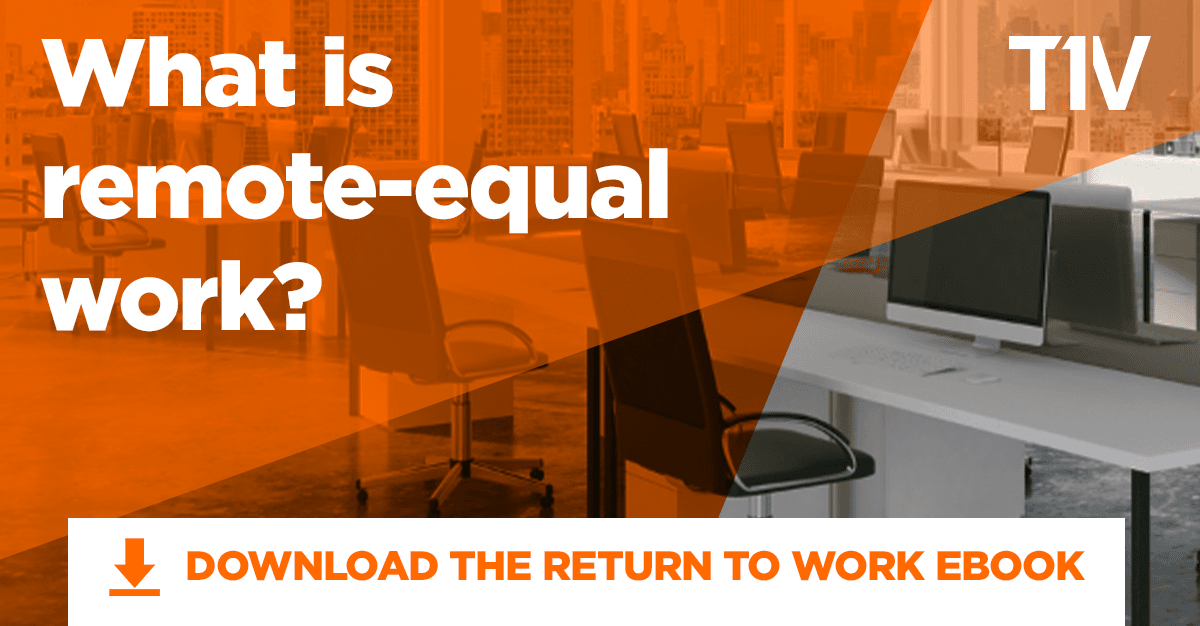 And the #1 hit of 2021 is T1V Customer Spotlight: Ellison Institute for Transformative Medicine of USC

Get a first hand look from Senior AV Manager / IT Team Ken Okajima as he takes you through the ThinkHub deployment in the Ellison Institute of USC and how their students, executives, doctors, and scientists are using ThinkHub on a day-to-day basis.

Read our Year in Review to see the entirety of T1V's milestones.