As the return to work debate heats up, there are two opposite camps nowadays.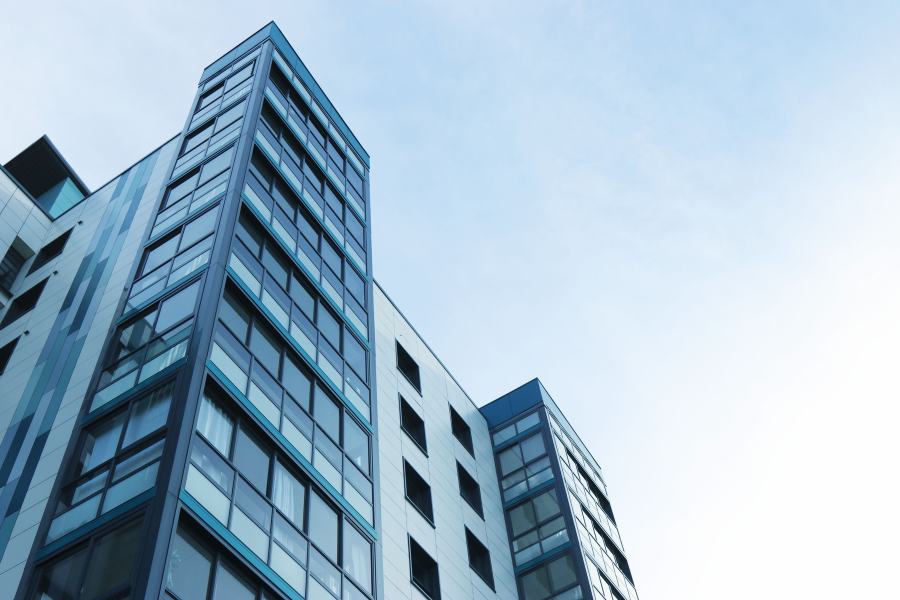 Are you team in-person or team-remote?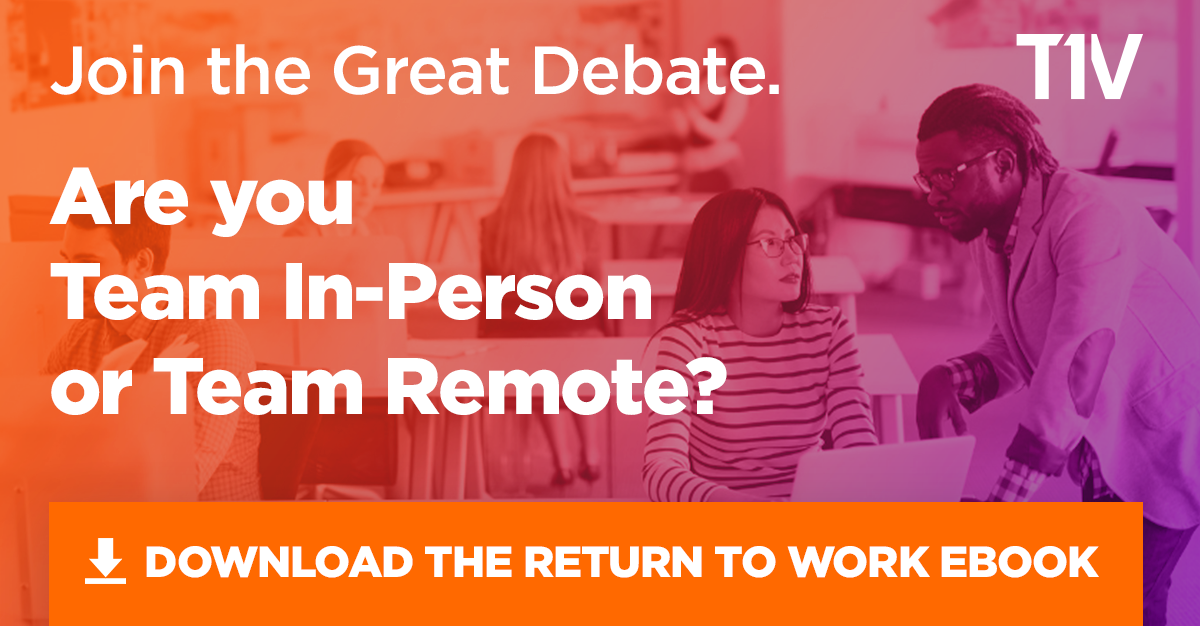 There are undoubtedly pros for both organizations as a whole and for individual team members when it comes to this great debate surrounding how workers are returning to the office. We've recapped the highlights for you:

In-person work
Whether it's 'old school' or simply wanting to get back to normal, some companies believe that in-person work fosters a better collaborative environment, with spontaneous face-to-face interactions and getting work done around typical 9am-5pm availability.
Payroll also plays a factor

, as Morgan Stanley CEO James Gorman explained, "If you want to get paid New York rates, you work in New York."

Remote work
The growth of all-remote work has exploded throughout the pandemic, as workers -

especially millennials and working parents

- find newfound flexible schedules and lack of commutes create priceless work-life balance.
Some argue remote work creates more autonomy over task management, generating higher productivity amongst employees.

Just like any good debate, the truth usually lies somewhere between the opposing sides…

In this case, that compromise is encompassed by a single word: hybrid.

Are you curious about the future of hybrid work and how it will affect both organizations and their employees?

Learn more and download the brand-new T1V eBook: Remote-Equal Collaboration: How to Support Hybrid Employees in the Return to Work.