We've been up to something…

And it is ready to share!


This summer, we teamed up with BRK Global Marketing to tackle telling an important story - one with high-stakes action, intrigue, and important problem solving around national security.

T1V customer Strategic Insight, tells their story in our latest case study video.


Strategic Insight is a government consulting powerhouse - they use a concept called the War Room to capture information for training and ongoing education for Navy programs, all with the idea that we can learn from history and continue to innovate to solve complex problems.

The War Room of the past was made up of four walls, cork boards, and push pins. But as training Instructor Charlie Behrle stated, "Time moves on, tools move on." It was time to digitize a paper process and elevate Strategic Insight by exploring new waters…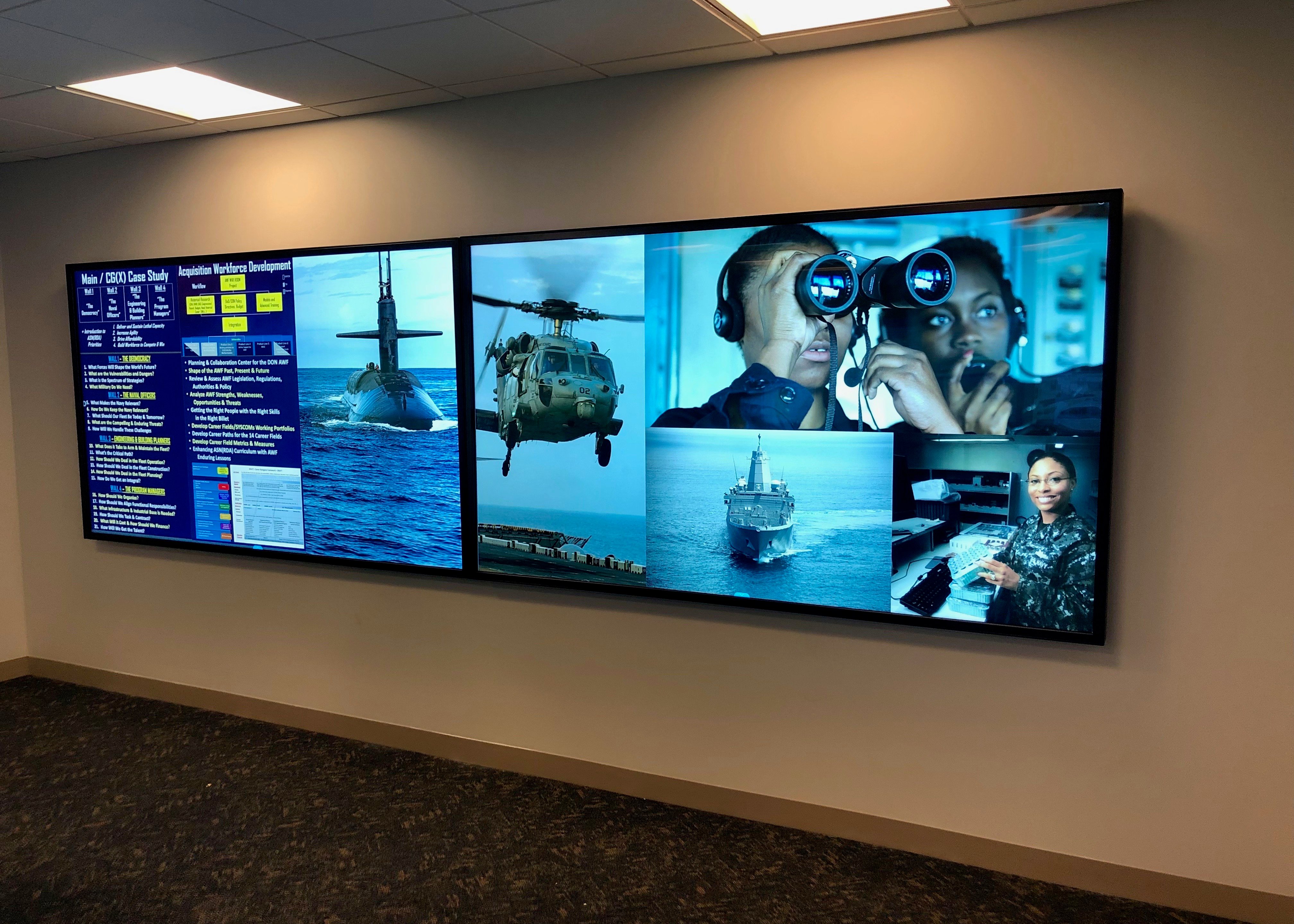 The brand-new state-of-the-art Compass Room consists of:
(4) dual 98" ThinkHub interactive walls
(1) ThinkHub mobile cart

ThinkHub visual collaboration software transforms the board room into a dual-purpose meeting area that serves as a War Room as well as a collaboration space for project teams and executives.

We had a blast behind the scenes.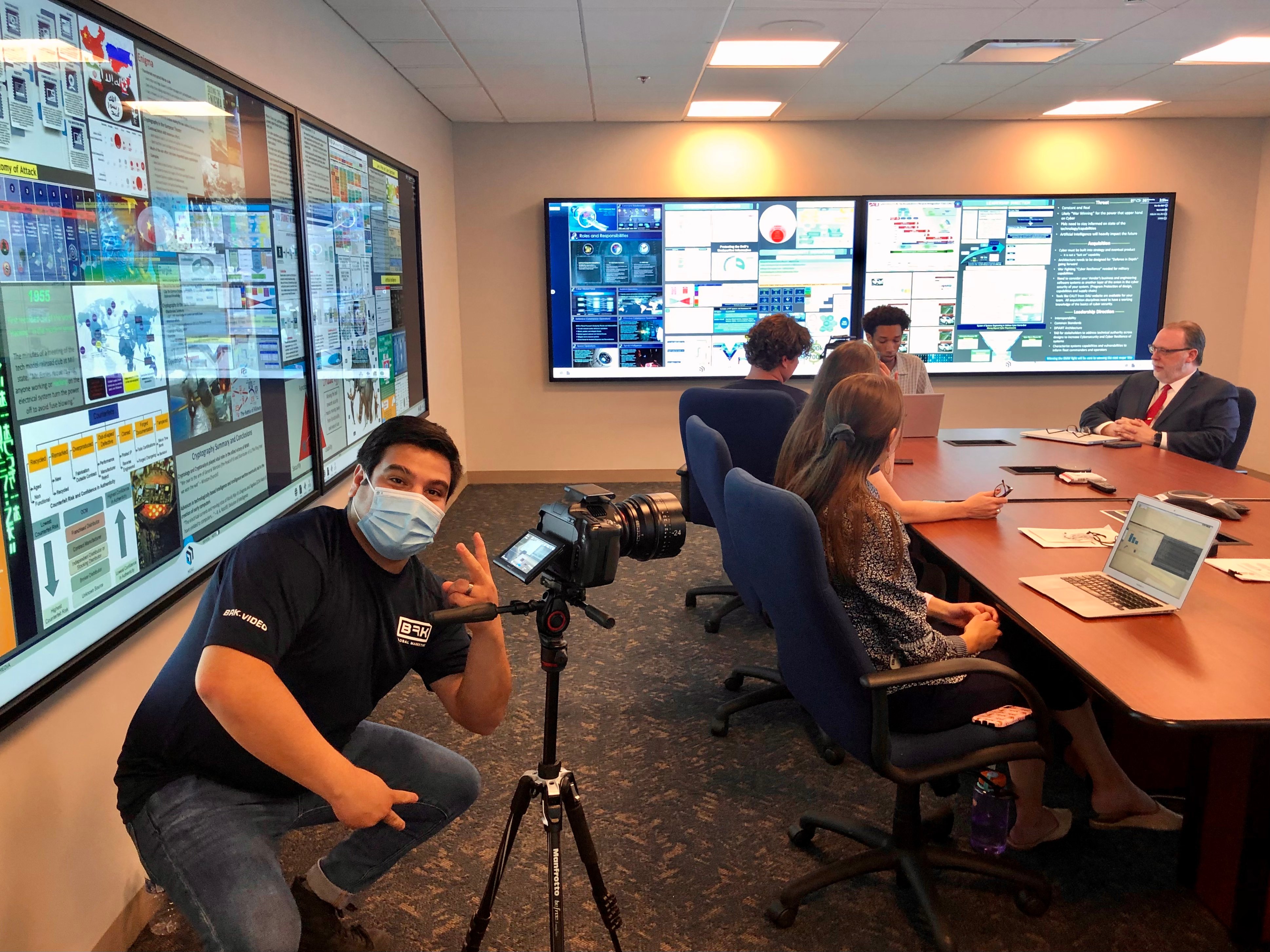 Make sure to check out the video to see the full story behind how the ThinkHub solution powers innovation at Strategic Insight.