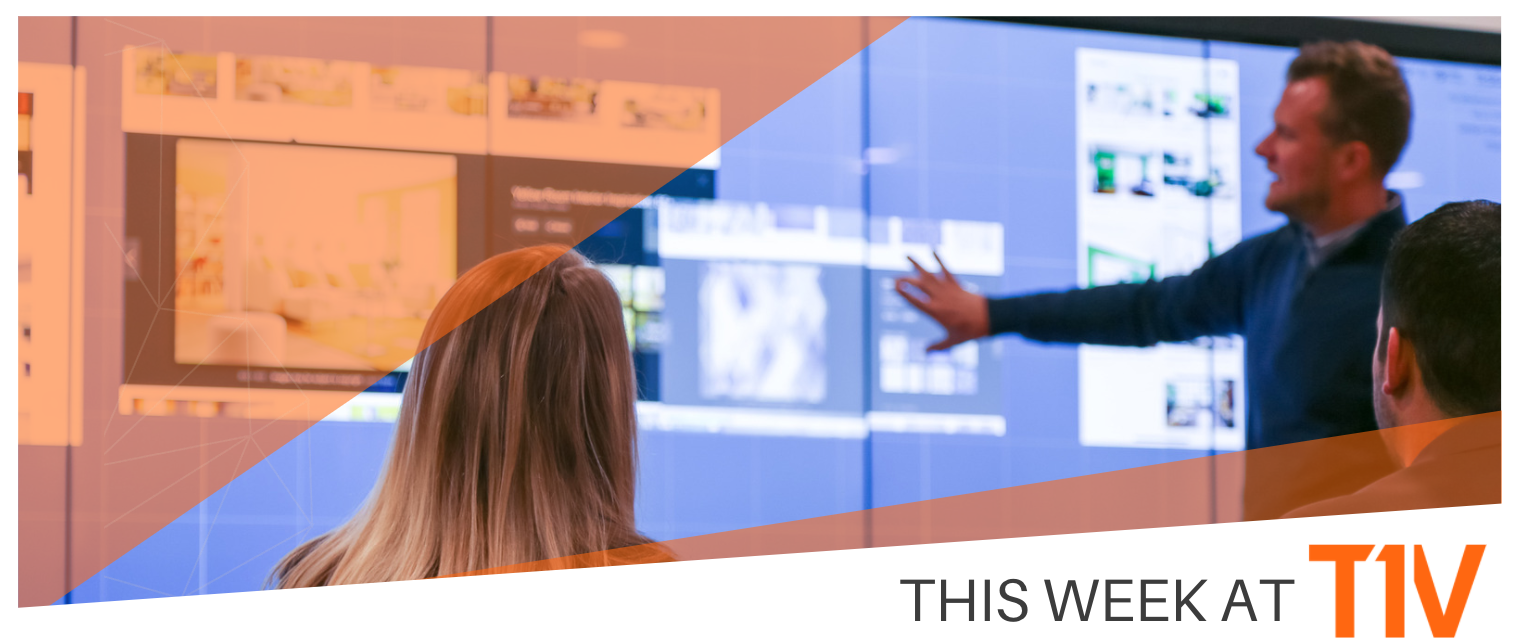 This Week at T1V we are excited to announce that we have rebranded the AirConnect application to T1V!

The ALL-NEW T1V app provides our users the same core collaboration capabilities as AirConnect, but with a brand new UI/UX design and tons of feature enhancements. Take this as a signal of many more things to come for the T1V app...

You'll love the new look and feel of T1V.

Download T1V, take the WFA Survey, catch up on the blog, and check out some of our upcoming learning opportunities.

Happy Collaborating!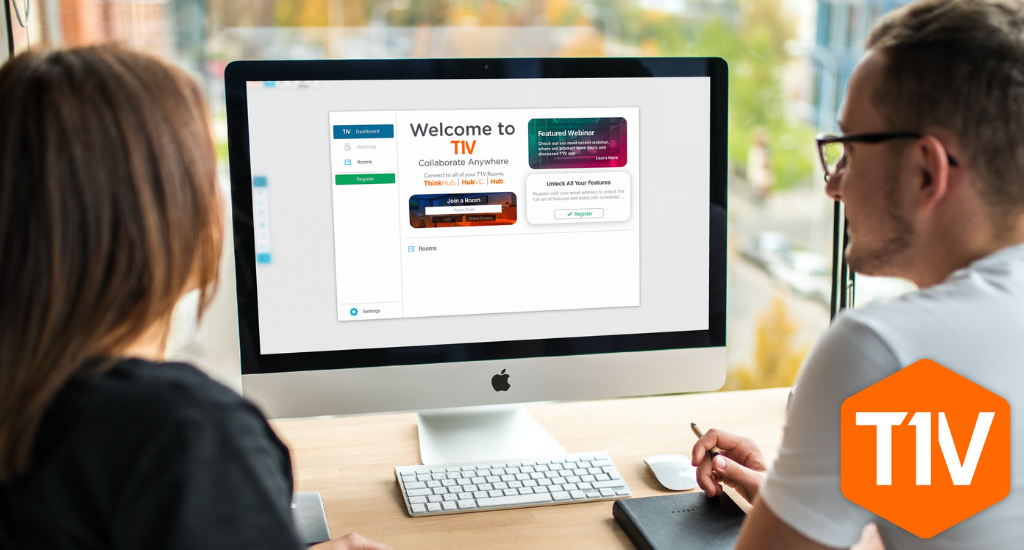 Check out the brand new T1V app features to enhance your user experience:
Enjoy an all new streamlined UI with consolidated, easy-to-use features
Register your email address to receive in-app notifications and access to T1V scheduled meetings
Single tap to join meetings, and view your upcoming schedule
Enable Dark Mode for a sleek look that eases eye strain
Simultaneously join your video conference and T1V room right from the app
Virtually raise your hand

during hybrid classroom presentations and lectures

P.S. Read the press release to learn more.