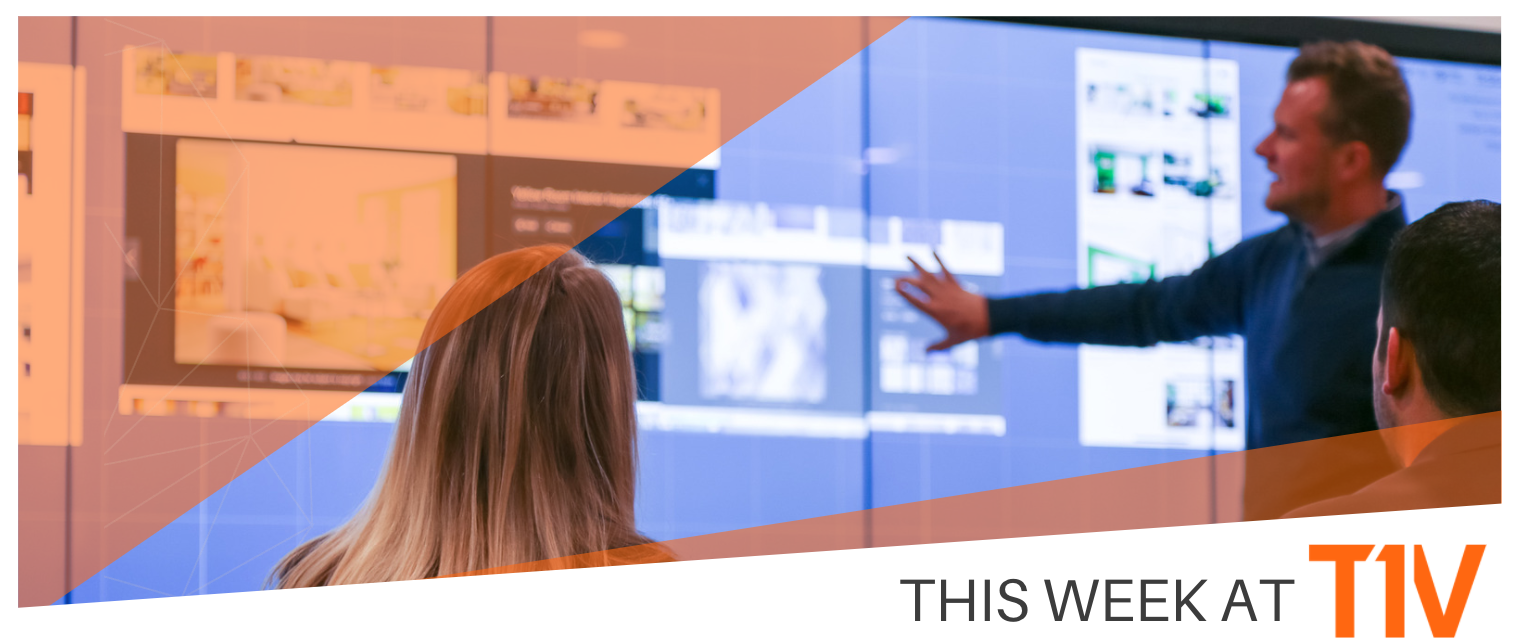 This Week at T1V watch the T1V in 3: How to Brainswarm With ThinkHub

Brainswarming (not brainstorming) - is all about generating ideas for teams to innovate better, together. Leverage ThinkHub to create brainswarming maps with ease for hybrid teams of both in-room and remote collaborators.

Watch the T1V in 3 video, take the WFA Survey, catch up on the blog, and check out some of our upcoming learning opportunities.

Happy Collaborating!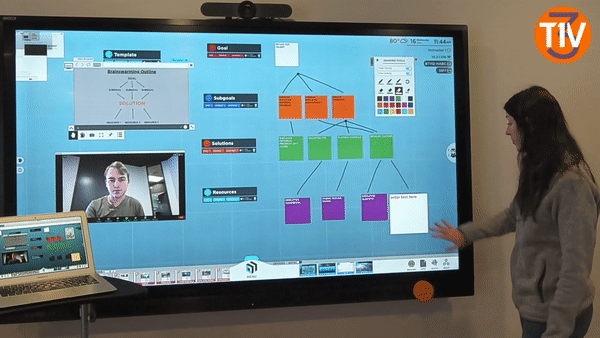 Introverts rejoice! Brainswarming with ThinkHub takes the pressure off verbally presenting your ideas to a group of people in a large meeting room. This visual ideation session can be successfully completed whether your team is in-room, hybrid, or remote.

Brainswarming with your hybrid team is easy:
Work directly on the ThinkHub Canvas or join remotely with the T1V app
Map out your brainswarm on the Canvas using Groups and annotation tools
Send Notes containing ideas for each brainswarming Group
Keep that traditional meeting feel with integrated video conferencing apps
Save your brainswarming Canvas for seamless meeting persistence

P.S. Read the blog to learn more.