This Week at T1V we are excited to announce the launch of ThinkHub Cloud!

Give your teams the freedom to WORK FROM ANYWHERE. ThinkHub Cloud further enhances the way your team collaborates on the ThinkHub platform — from the convenience of your laptop.

ThinkHub Cloud is a membership subscription, starting with a free plan that includes up to 8 Canvases per user.

Visit t1v.com/ThinkHub-Cloud to get started, catch up on the blog, and check out some of our upcoming learning opportunities.

Happy Collaborating!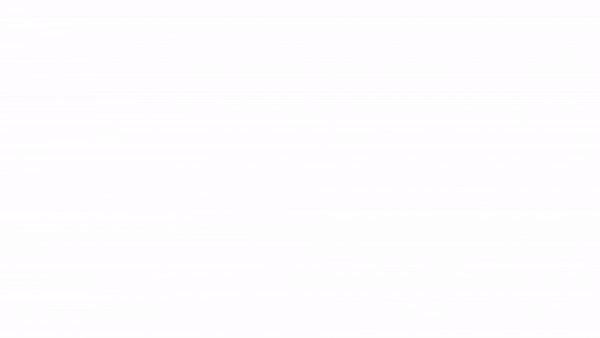 With ThinkHub Cloud, you can create ThinkHub Canvases right in the T1V app. Once you've created a ThinkHub Cloud Canvas, you can:
Invite Collaborators to join you for synchronous OR asynchronous collaboration sessions
Add Content - file based (images, videos, PDFs) and web-based (Google Drive, O365, YouTube, and more…)
Host Instant Meetings with your choice of video conferencing
Send your Cloud Canvas to the ThinkHub Room (also known as 'Send To Room').

Watch the video to see ThinkHub Cloud in action.




...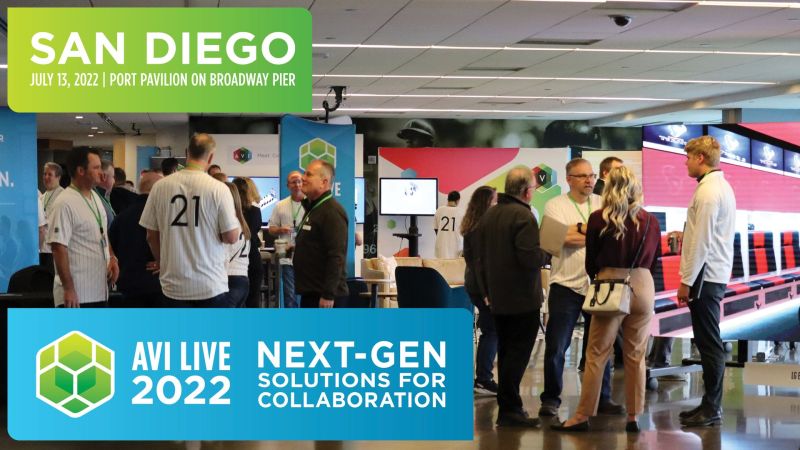 AVI Live | San Diego
Wednesday, July 13, 2022
7:30am - 5:30pm
Port Pavilion on Broadway
1000 N Harbor Dr
San Diego, CA 92101




The AV Collective Roadshow
The Americas + UK & EIRE
Events July through October 2022