As more companies are continuing to follow the hybrid work model and others are foregoing their office space to go fully remote - developing a strong company culture is proving to be a challenge for many organizations.

When employees are spread across the globe - with some workers at the office and others working from home, it is vital for hybrid teams to stay connected. Not only does a strong company culture encourage communication across teams, it also improves employee engagement and retention.

T1V ThinkHub collaboration software provides a platform for both in-room and remote employees to connect in real-time, no matter where they are.

Watch T1V Sales and Marketing Specialist Cassie Orlowski demonstrate how ThinkHub drives collaboration and cohesion across our own organization in the latest T1V in 3 video.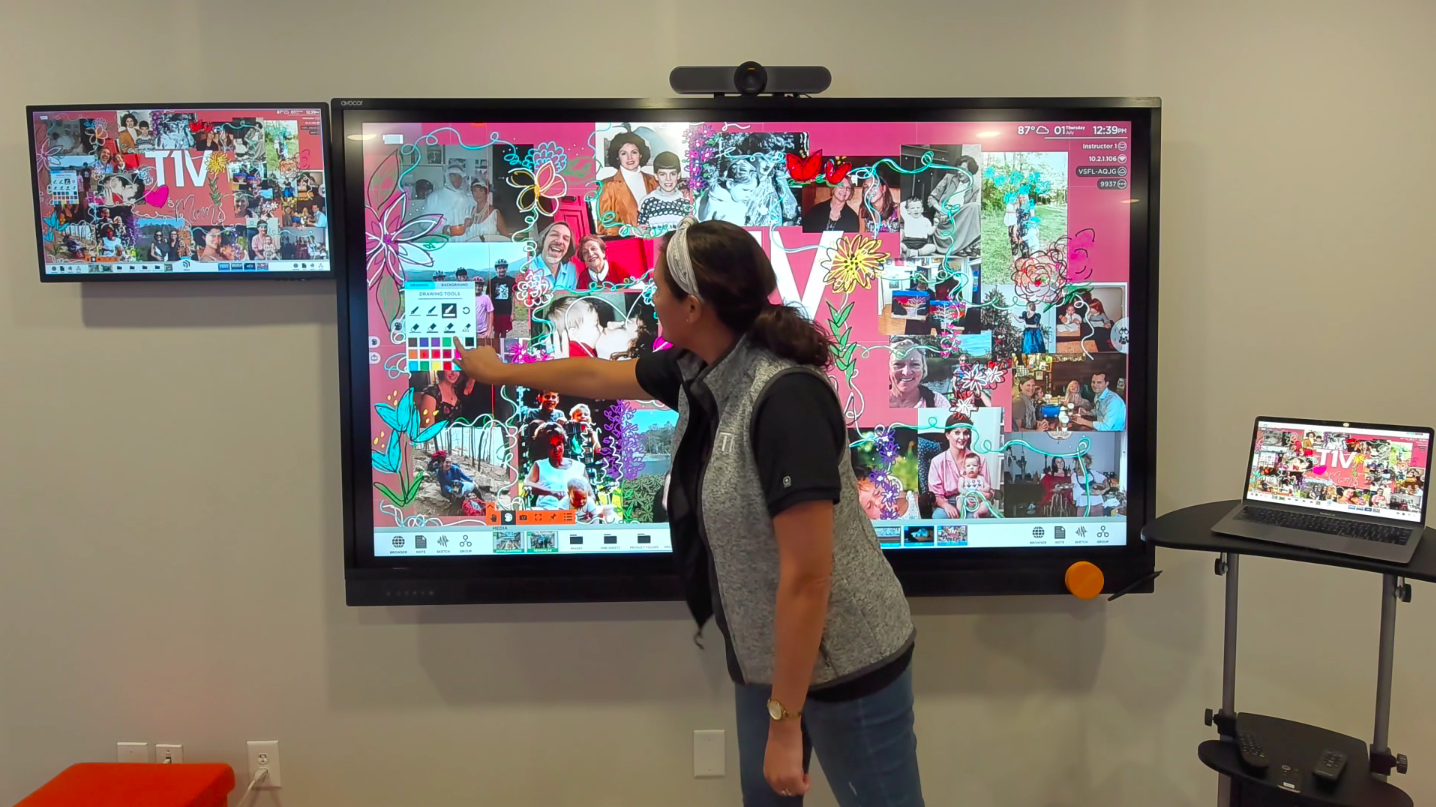 Cassie answers some big questions around company culture, like:
What is company culture?
Why is company culture important?
How do you create a culture of engagement?

Cassie explains how ThinkHub can be used to build employee-centric content, where colleagues can share something about themselves and learn about their peers in an interactive format. The final deliverable is a Canvas that the team has built, together.

A strong company culture is one that fosters participation, contribution, and ultimately - connection. ThinkHub is a powerful tool to drive culture-building events for the organization. See why collaboration is the driving force behind ThinkHub + all T1V solutions. Watch the T1V in 3 video here.



Check out some of our other T1V in 3 videos:
T1V in 3 | ThinkHub for Architecture and Design
T1V in 3 | Virtual Selling with ThinkHub
T1V in 3 | ThinkHub + the Sports Industry