This Week at T1V 'HYBRID' is the MVP when it comes to the future of work and how coworkers and teams collaborate on a day-to-day basis.

Whether your organization is on the 3-2-2 hybrid schedule, or even if stricter return to work schedules have been implemented — it is rare to find a team in today's work environment that is 100% on- site and in a shared physical space.

From in-room to remote and everything in between, employees are now expecting a flexible, and tech-supported work environment. In fact, 59% of employees prefer a hybrid work environment.

This is why T1V CEO Mike Feldman has made it our mission to provide meeting equity to all participants — regardless of their location.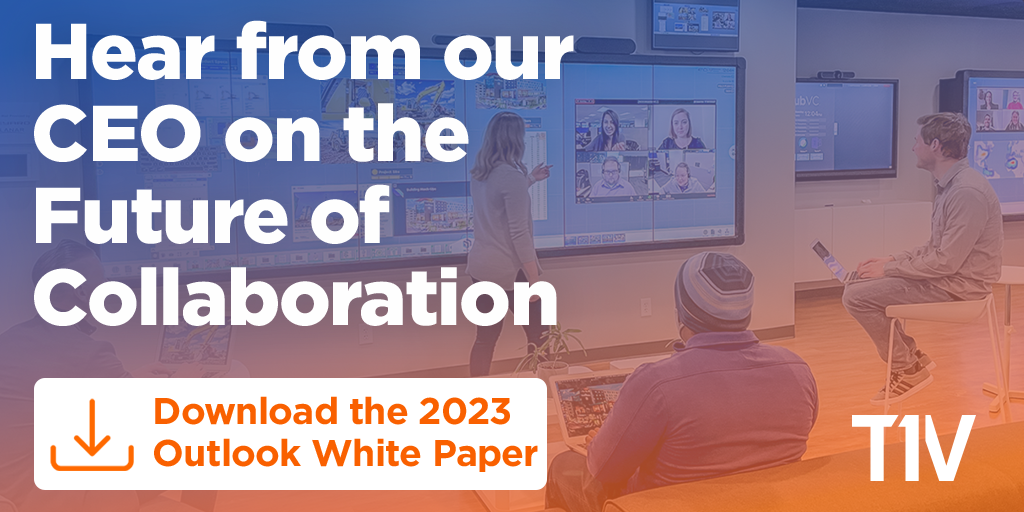 Battling up against competitors, tech trends, and corporate management stuck in the past — we have forged a path for our customers and products to collaborate in harmony to create exceptional hybrid experiences today, tomorrow, in 2023… and beyond.

Hear from our CEO on the future of collaboration — see our 2023 Outlook.



Download the 2023 Outlook White Paper, catch up on the blog, and check out some of our upcoming learning opportunities.

Happy Collaborating! 🧡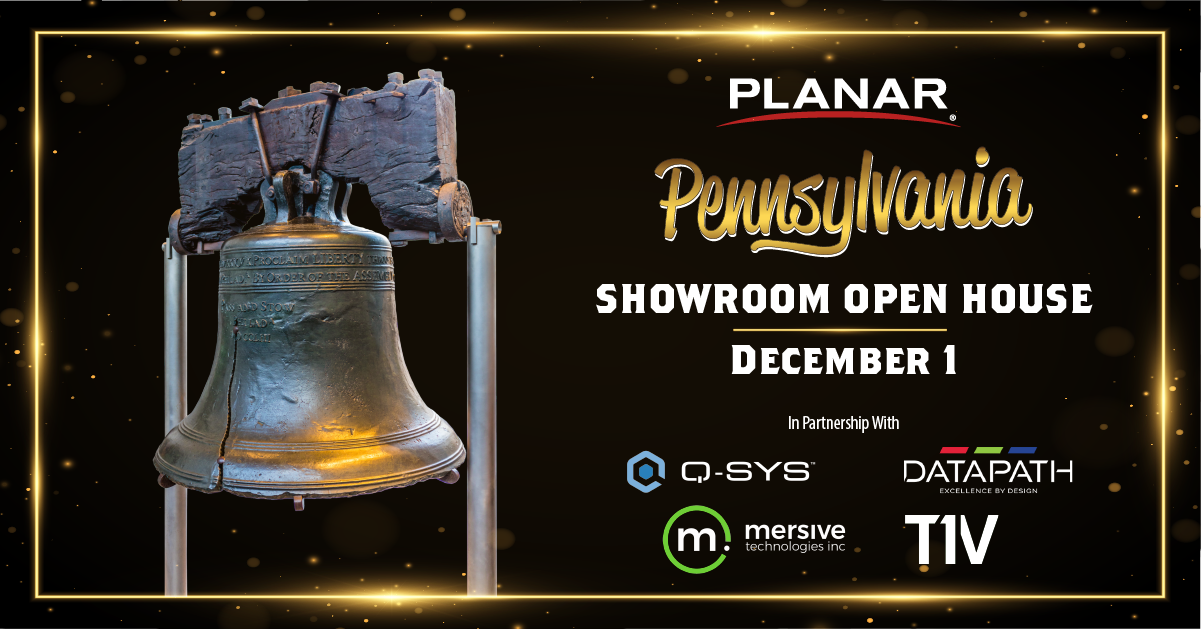 Planar | Pennsylvania Showroom Open House
Thursday, December 1, 2022 | 9am - 5pm2490 General Armistead Ave, #102
Norristown, PA 19403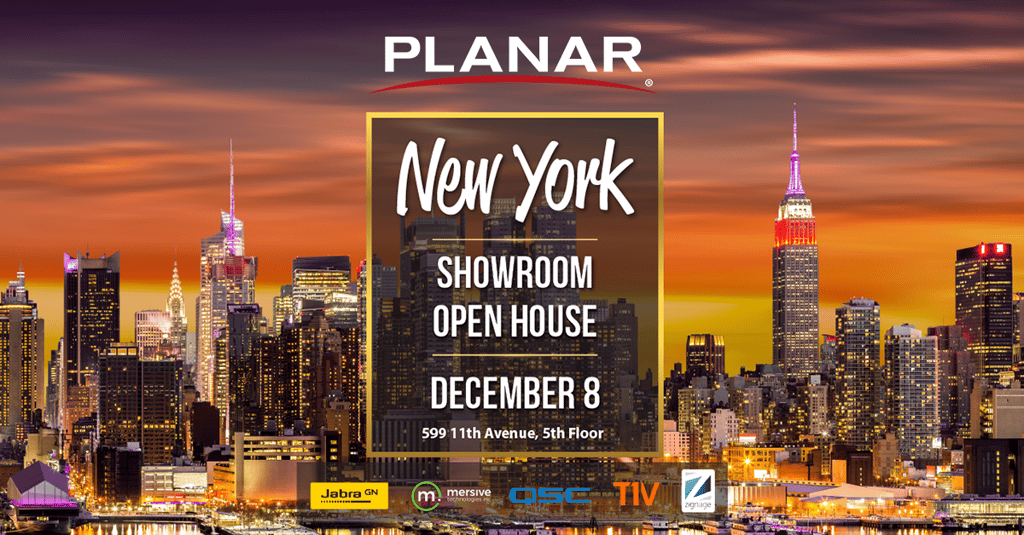 Planar | New York Showroom Open House
Thursday, December 8, 2022 | 11am - 6pm
599 11th Ave, 5th Floor
New York, NY 10036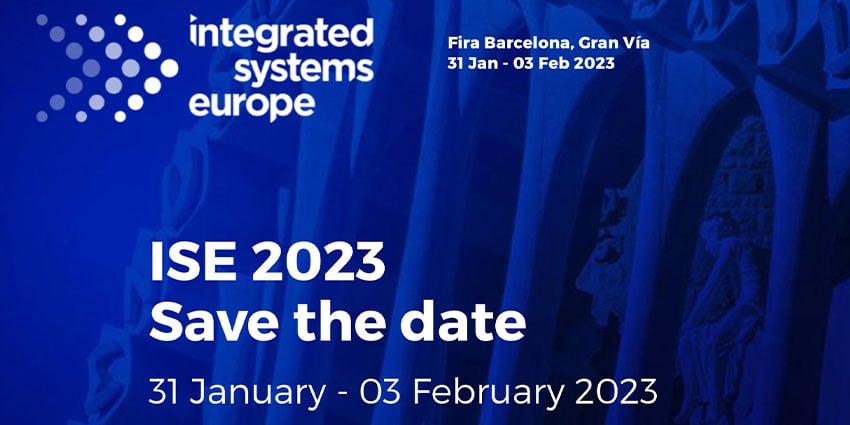 Integrated Systems Europe 2023
Tuesday, January 31, 2023 - Friday, February 3, 2023
Fira de Barcelona | Gran Vía Venue | Booth 2V125
Barcelona, Spain