If this past year has taught us anything, it's that our mission to empower teams to collaborate anytime, anywhere is stronger than ever.

The relationships we have formed with our customers, partners, and the Pro AV / technology community - from near and far - drive our passion to bring people together. And we are incredibly grateful for that.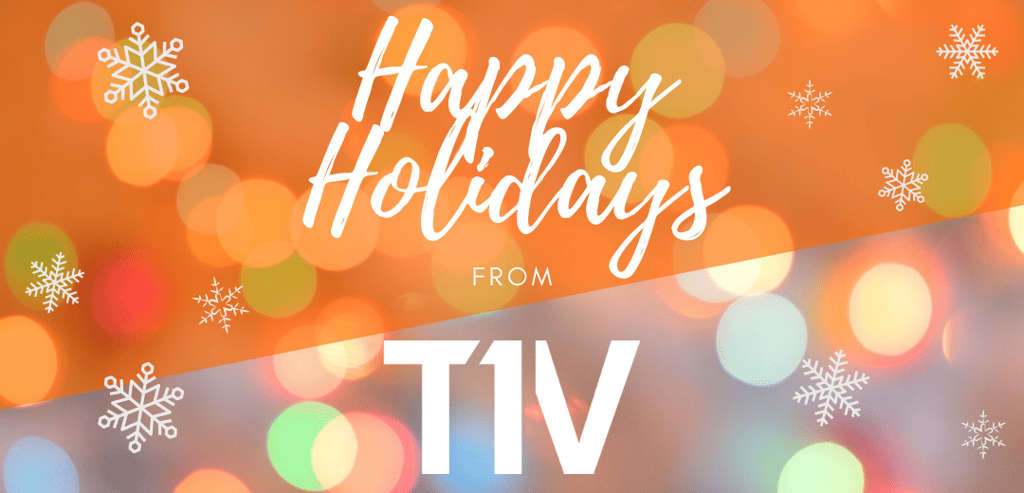 From all of us at T1V -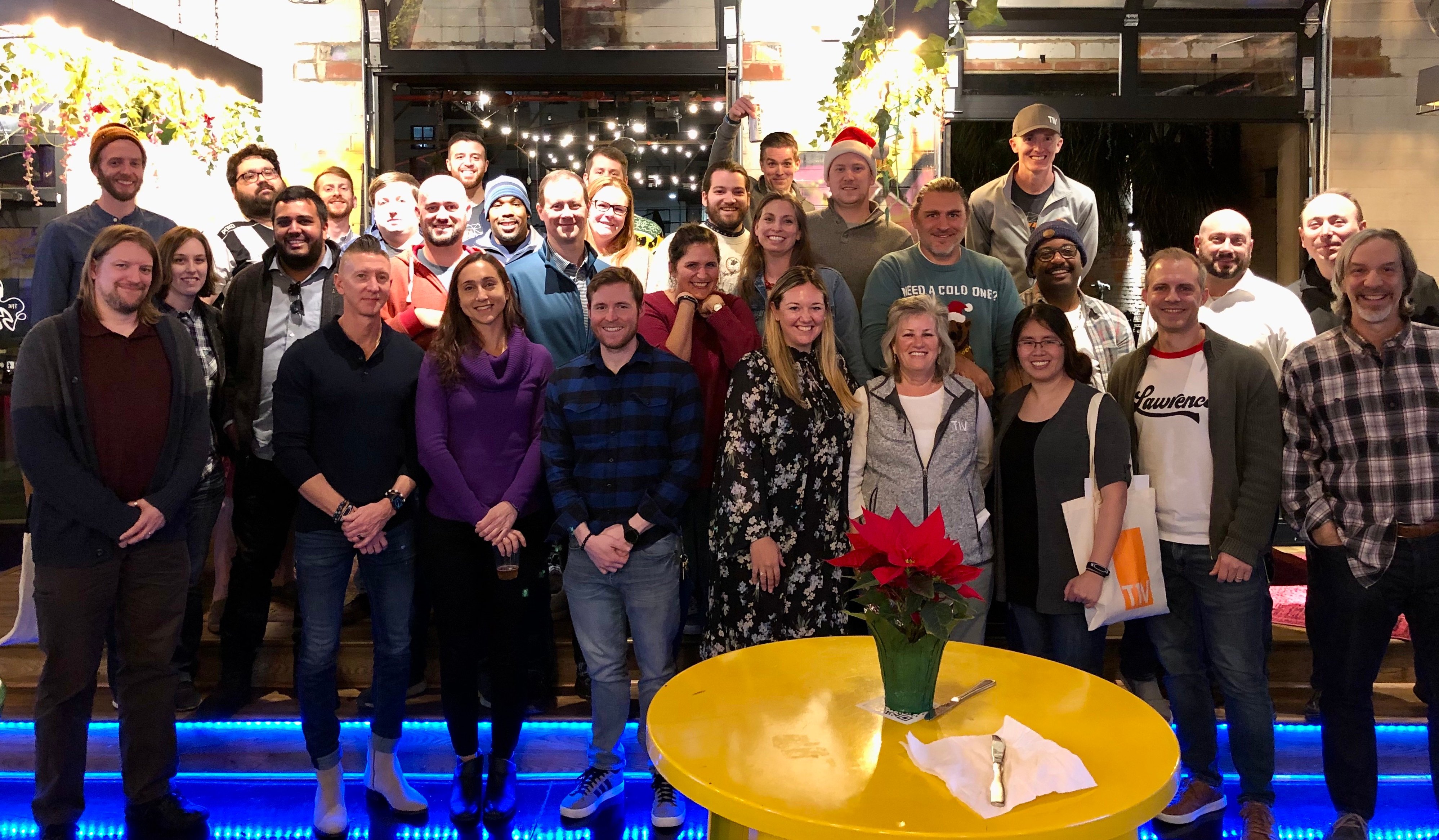 Whether you're celebrating in-person, virtually, or a hybrid of both–– we're sending you warmest wishes for a happy and healthy holiday season.

See you in 2022!