Though COVID-19 vaccines are now being distributed, researchers claim the effects from the global pandemic will be permeated throughout society for a long time to come. These effects spill into all aspects of life across education and the enterprise - forever altering the workplace, the workforce, and the workday…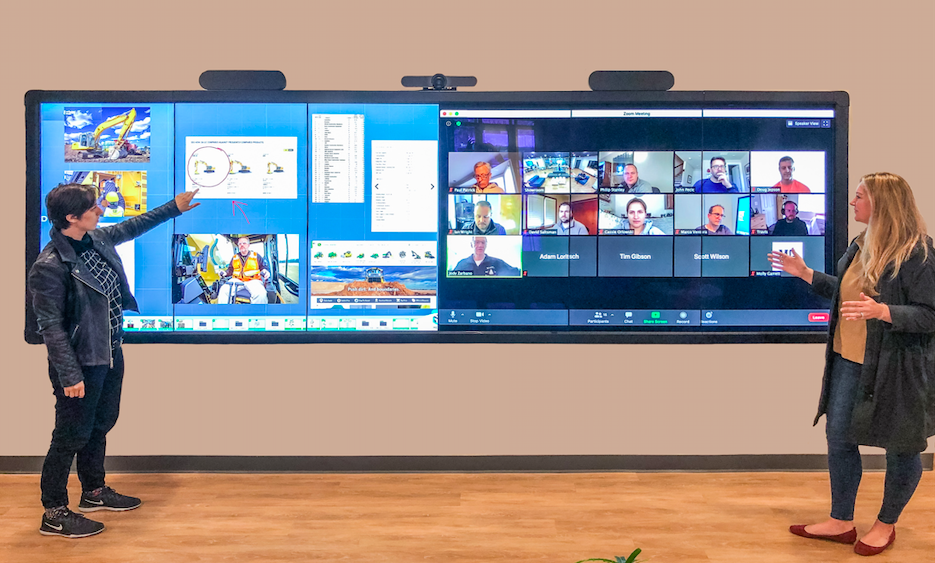 A piece by Inc. featuring a Harvard Business School Professor's workday predictions suggests, "Remote work won't change just where we work, but also when we work."

Nowadays, research portrays two camps when predicting how worklife will be post-pandemic.

Pro-remote workers who have enjoyed all the benefits of working from home - like shorter commutes, more focused productivity, flexible living location, and better work-life balance - suggest that workers will advocate to continue working from home even when it's safe to be back in the office full-time.

Oppositely, many argue that people are desperate for the social interaction, office culture, and face-to-face collaboration and knowledge sharing that drives business forward - so everyone will want to go back to their on-site office locations ASAP.

The reality may just be the ideal compromise between a fully remote workforce and the 'old' office way. This is similar to the findings from T1V's Work From Anywhere Study.

Harvard Business School's Ashley Whillians believes,

"Companies may let employees work from home two or more days per week, with some opting for three days in office, two days remote, and then two days off."

This ideology is being branded as the 3-2-2 workweek.

As referenced in LinkedIn's Workforce Confidence Index, about half (47 percent) of U.S. professionals think that their organizations will allow them to be somewhat remote post-pandemic. Some industries, like tech and finance, may even see closer to 65% - 75% hybrid work flexibility.

With hybrid work comes the necessity for teams - both in-room or remote - to be able to communicate through projects and workflows effectively. The 3-2-2 workweek allows the best of both worlds - a combination of focused work and face-to-face teamwork, no matter where you are.

T1V's ThinkHub collaboration software enables employees to work from anywhere, reducing distance disparity, all while bridging the gap between the on-premise and remote work experience.

To see just how ThinkHub collaboration technology can support your hybrid team, schedule a demo today.