We've released some new updates and improvements to ThinkHub and T1V app – ready for a rundown?

Let's start with T1V app…

UX Optimizations
Who doesn't love an interface upgrade? We're giving you a fresh, more streamlined experience with these are four UX enhancements:
Share My Screen:

We've streamlined the 'Share My Screen' workflow to minimize the number of steps it takes to share your screen to a ThinkHub Room.



Share My Screen - Auto Pause:

If you're viewing the ThinkHub Cloud Canvas while sharing your screen, the T1V app will now auto pause your device feed. This prevents the repeating "window in a window" (aka, the "Infinity Loop") effect and your share will resume when you click away from the T1V app.



Iconography Updates:

The T1V app share menu iconography has a fresh, new look! This is the menu bar that appears at the top of your device screen when sharing content to a ThinkHub Room. Select the hamburger (three horizontal lines) at the far right, then check the shortcuts you'd like to add to your share menu.



Follow Me Enhancements:

We've expanded your ability to follow collaborators, along with the ability to request collaborators to follow you – including ThinkHub Room. These options are available when you click on the 'Share' button at the top of your Canvas.
We know sending a ThinkHub Cloud Canvas to a ThinkHub Room ("Send to Room") is a key feature for most of our T1V app users – so, we made it even better. How? Well, with our latest software update, you can now close the Canvas in the Room straight from your Cloud interface.

Look for this option when you click the Room icon in the collaborators section at the top of your Cloud Canvas.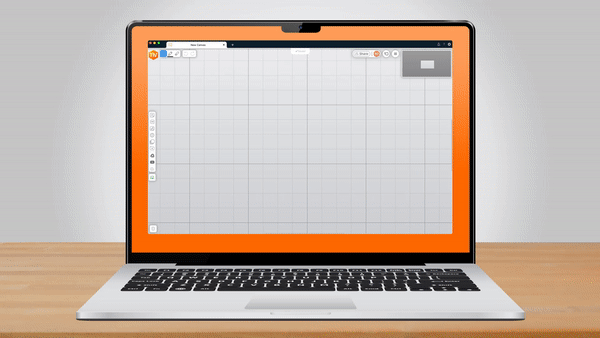 Microsurveys
We want to hear your feedback – in fact, it's valued here at T1V. That's why we've embedded quick feedback surveys that appear when you close a ThinkHub Cloud Canvas. Fill them out to let us know what you think or if there's anything we can improve.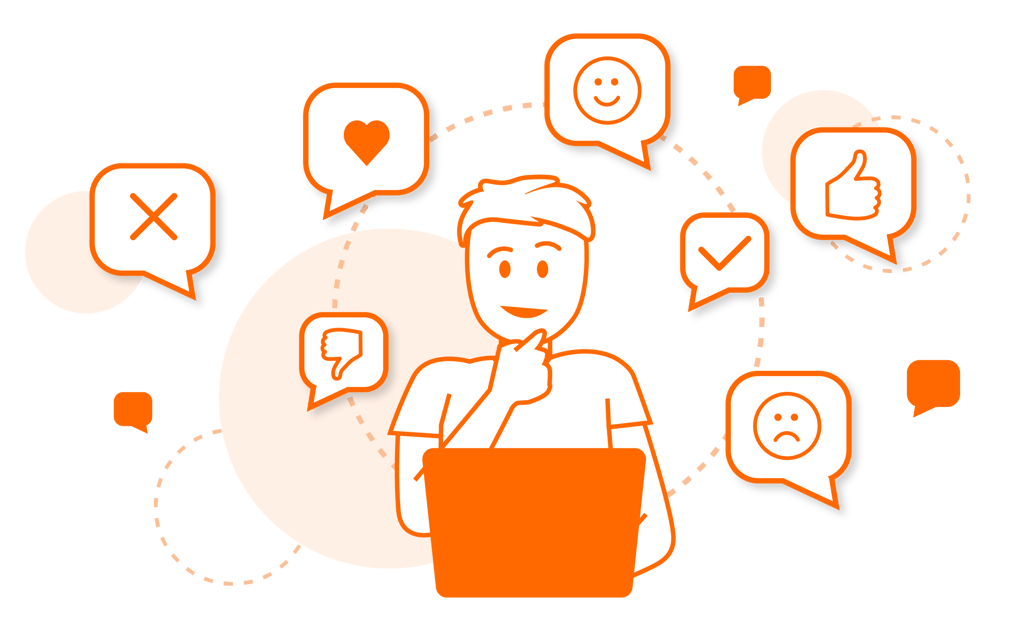 Canvas Sorting
Finding your ThinkHub Cloud Canvases just got easier thanks to our new Canvas sorting feature. You can sort by alphabetical order or most recently viewed – whichever you prefer for a more streamlined workflow.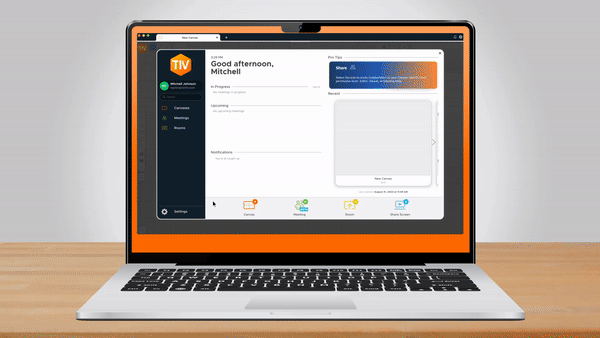 Now, don't forget – ThinkHub also received an update of its own! Check it out…

Launch ThinkHub Cloud Canvas from ThinkHub Room Meeting
ThinkHub Cloud Canvases can now be automatically launched when you tap 'Join' from the ThinkHub Room meeting calendar.

To link a Cloud Canvas to a ThinkHub Room meeting:
Click the 'Share' button on your ThinkHub Cloud Canvas
Select the 'Copy Link' button in the bottom left of the 'Share' modal to copy the ThinkHub Cloud Canvas info to your desktop
Paste the info into your calendar meeting in the notes / description section

When the participant taps 'join' in the room, the ThinkHub Cloud Canvas and video conferencing will automatically launch. But wait – there's more...

If the ThinkHub Room doesn't have access to the ThinkHub Cloud Canvas, a request will be sent to all ThinkHub Cloud collaborators to grant permission for the Room to join – just an added security measure so you can rest easy knowing your data is still safe and secure.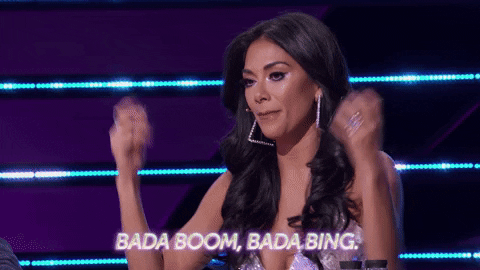 Ready to get started using these features?
Reach out T1V Support to access the ThinkHub 5.4 update. If you already have the T1V app, make sure you update to our latest software version to begin using these features today. If you haven't been using T1V, download it now to get started with ThinkHub Cloud.