Our T1V Knowledge Base is LIVE and ready to assist you and your organization with any and all inquiries around the T1V product ecosystem.



Search FAQs, watch how-to videos, and explore best practices from our dedicated Customer Success team.

Get step by step instructions on how to get started with ThinkHub Room, ThinkHub Cloud, T1V app, and more — from the simplest of actions like saving a ThinkHub Canvas to more complex actions like scheduling ThinkHub Meetings in advance.

THINKHUB VISUAL COLLABORATION

Explore more ThinkHub here.

CO-CREATE AND COLLABORATE WITH THINKHUB CLOUD

Explore more ThinkHub Cloud here.

CONNECT YOUR DEVICE TO ANY T1V SOLUTION WITH T1V APP

Explore more T1V app here.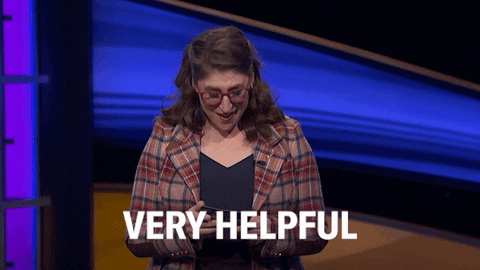 Feel confident whenever you are collaborating with your hybrid teams. We are here to help.