Our Work From Anywhere series personally explores how people of all ages and positions spend their work week - whether they're in the office, working from home - or working from anywhere.

Highlighting different trends in work environments during the global pandemic, we'll take a deep dive into office schedules, WFA challenges and how individuals navigate connecting with their internal teams and external clients - no matter where they are.

The basics

Gender: Female

Age: 38

Position: Vice President of HR and Administration

What does your department team look like? (How many people, age range, are they working from home? From the office?)

I manage our Purchasing Manager, Office Manager, and IT Admin and we are all between the ages of 30 and early 40's. Our Office Manager and Purchasing Manager work from the office the majority of the time right now, while our IT Admin works remotely most days - and can easily do so with his WFH setup.

What are some of your everyday work tasks?

I start most days with a 1:1 with my boss and then my team members. My everyday tasks vary greatly! I switch from working on "hot" issues to approving purchases in alignment with cash flow. I do a lot more than just HR, and am working on a special project to evaluate and improve internal core business processes.

When will your office reopen?

Our office never fully closed because our business is considered essential.

Did you ever work from home prior to the pandemic?

Yes, occasionally.

What is your work from home hardware / software setup like?

Just my laptop, no second monitor.

What is your work from home environment like? (Makeshift space, dedicated home office)

It is my kitchen counter and sometimes on my sofa!

Do you share your work from home environment with others?

My awesome dog, Miles.

How many hours a day are you in meetings?

If I am doing a remote meeting, those meetings are usually all video conferencing. But most of my meetings are when I am in the office, in-person and 1:1, so we currently space out in conference rooms and huddle rooms to appropriately socially distance.

What percentage of your meetings include video conferencing? Which video conferencing platforms do you use?

Most often, somewhere between 2-3 hours per day. We primarily use Zoom integrated into T1V's collaboration software platform, ThinkHub.

Do you use a visual collaboration tool (in addition to video conferencing) throughout your work day? If so, which software tools do you use, and how?

Yes! I have a ThinkHub unit in my office and LOVE IT. It is such a great tool for folks popping in to my office to show me things or ask for help. It also prevents laptop sharing and someone handing me their phone (which is good to avoid, especially during the pandemic).

How many days a week do you plan to work from home once your office reopens?

Since our office is currently open, I probably WFH approximately 1-2 days per week.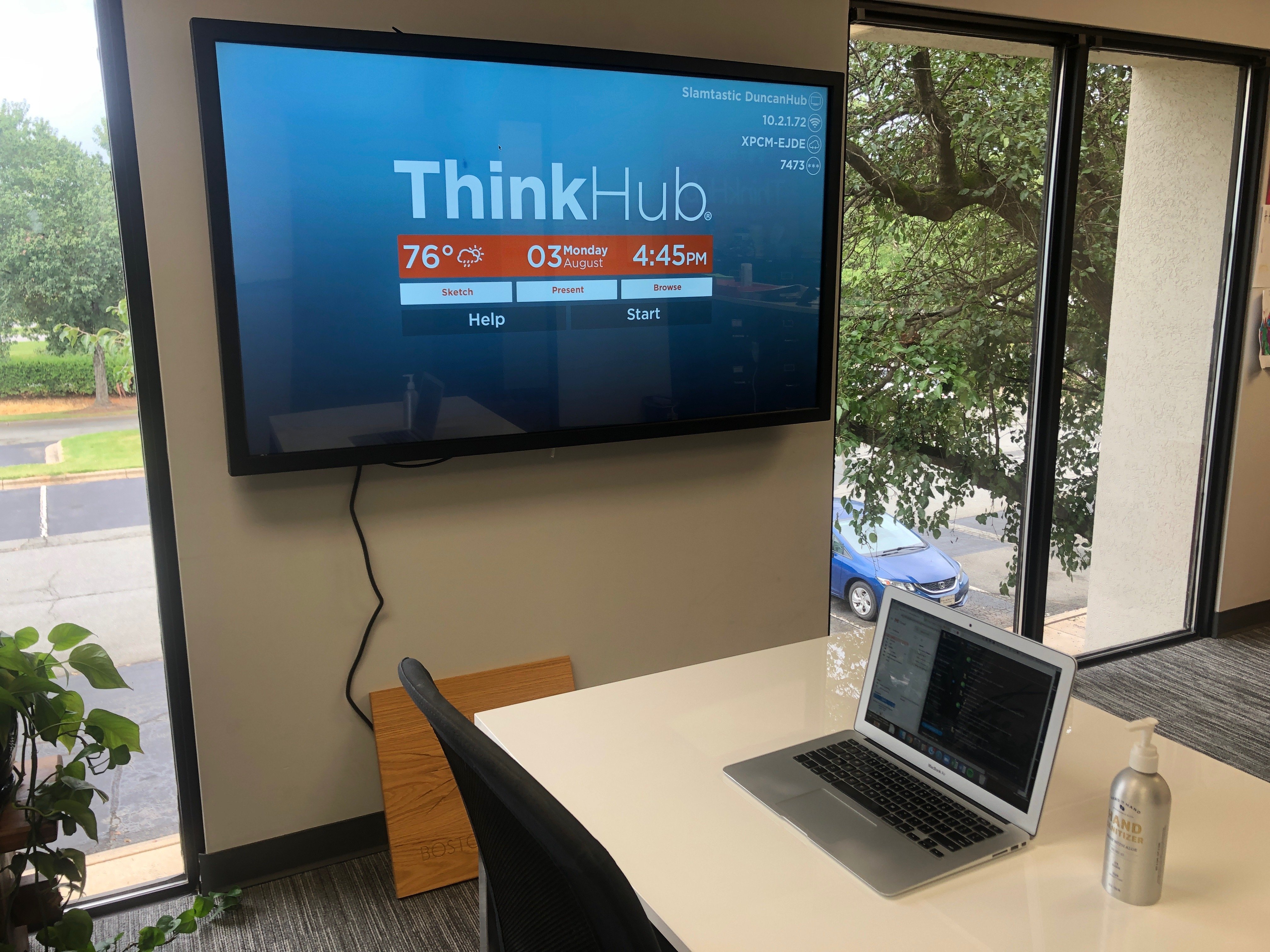 ---

Three WFA challenges:

The landscapers outside of my building are loud. I feel like they are cutting the grass and blowing leaves every day, and the noise makes it hard to focus or be on calls.
My dog Miles goes crazy if anyone comes near the door, which happens a lot during the day and during conference calls. Who knew?
My team and I are not on a set "in-office" rotation and it is difficult at times to know who is available in the office.
---

How I spent my week

Monday

Worked in the office: 10-11am in-person meeting with my boss, 1-3pm weekly Senior Management meeting (some of the group was remote). The rest of my day was filled in with special projects and requests, and questions as they roll in.

Tuesday

Worked in the office: 9-11am - 1:1's with my team. The rest of the day was spent processing payroll and working on an auditing project for our 401K company.

Wednesday

WFH: On Wednesday, I had two meetings with employees and another meeting with our Benefits advisor, who is rolling out a new benefits portal for us. I also had a networking call and was in the "Member Spotlight."

Thursday

Worked in the office: Board Meeting day! This meeting lasts two hours but I usually dedicate the entire day to preparing for the meeting as well recording the minutes for it afterwards.

Friday

WFH: On Friday I worked from home - I had three meetings with employees and worked on my internal business process project.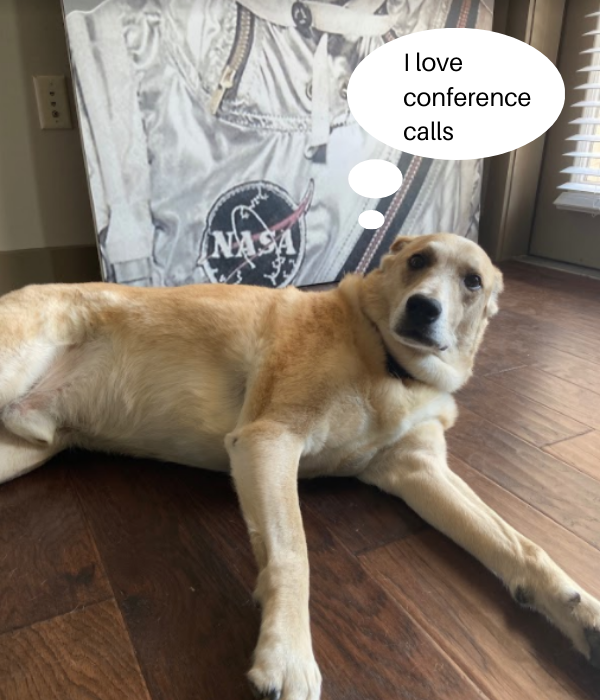 ---

WFA takeaways

I love being able to work both in the office and at home. Some days, I really feel the desire to be around others and then other days I feel like I may get more tasks done being at home with minimal interruptions. But I do often thrive on interruptions and interactions, so it does depend on what I am working on. I used to feel guilty about working remotely and taking quiet time to complete tasks, but now I feel no shame in working from home while I crank out work.

A few of the calls that I held this week were with employees who have not yet been back in the office. I greatly appreciate their candor and willingness to talk about how they are working through this pandemic. Everyone truly has a unique comfort level with everything going on and navigating working from anywhere.


---

Discover additional Work From Anywhere information and WFA technology tools with T1V's Work From Anywhere collaboration solutions.