Have you seen the news… 👀
We can hardly contain our excitement here at T1V because our visual collaboration software, ThinkHub, won rAVe [PUBS]'s award for the "Best Collaboration System for 21:9" as part of their 2023 Best of InfoComm Awards.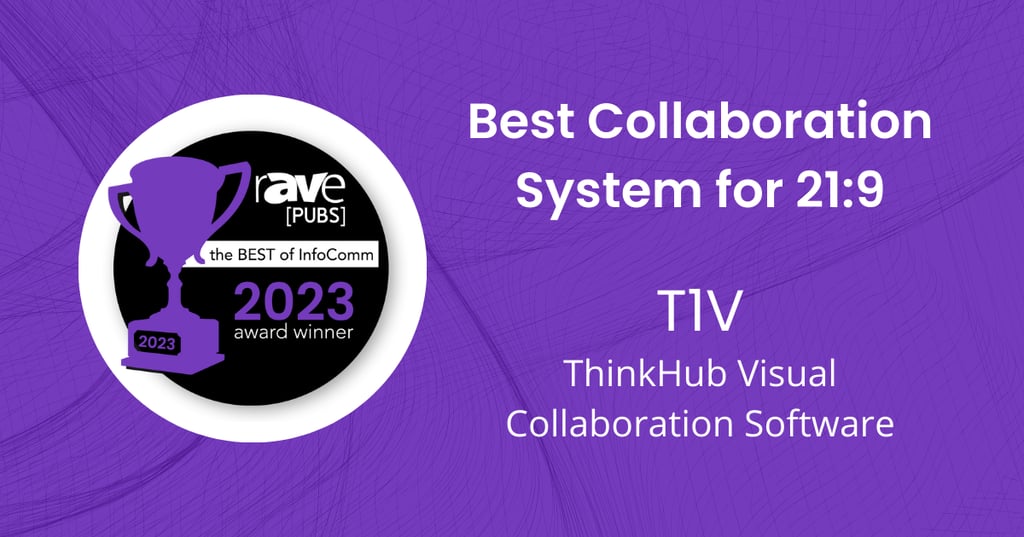 We debuted ThinkHub 21:9 at InfoComm 2023, demonstrating its capabilities on the all-new Avocor ultra-wide 21:9 interactive display. This display ratio offers an expansive digital workspace that pairs perfectly with ThinkHub's large, interactive Canvas.

This award is particularly special because 21:9 displays are gaining significant traction in the market. Being recognized as the top performer by rAVe [PUBS], a global leader in AV news, is simply a testament to the quality and flexibility ThinkHub 21:9 brings to the table.
If you're new around here and wondering, "What's ThinkHub 21:9?" Here's a quick rundown…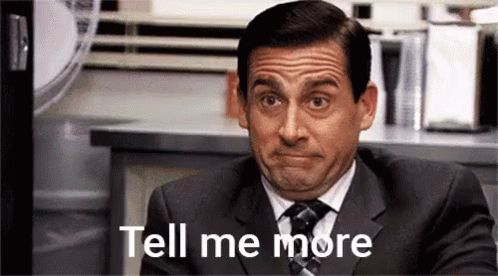 Our ThinkHub visual collaboration software is designed to revolutionize the way you work — bridging the gap between in-person and remote teams in real-time. It powers the impressive 21:9 aspect ratio with an immersive, interactive Canvas for enhanced collaboration.

But our aim with ThinkHub 21:9 goes beyond winning awards. We're here to make your visual collaboration experience more productive and efficient.
If you'd like to experience our award-winning software in action, we encourage you to book a demo with a member of our team.
We're incredibly proud of this achievement and excited about what's next. Stay tuned for more updates as we continue to enhance your visual collaboration experience – and, on behalf of the entire team at T1V, thank you for your support!
Interested in seeing our award-winning ThinkHub visual collaboration software in action?
Join us in Sydney Wednesday, August 30 - Friday, September 1, 2023 for Integrate 2023, Australia's most immersive digital technology showcase. We're partnering with our friends at Avocor to show you the latest in visual collaboration and brand storytelling technology — find us at Booth H61 for live demos!