It's 2023 — if you are a company that has (SMARTLY) decided to embrace a hybrid work model — creating a unified, inclusive atmosphere for both your in-office and remote employees is no question.


---
...technology is ultimately the make or break for hybrid work...
- "Making Hybrid Work, Work", Forbes
---

Today's technology can provide a connection between these two groups, allowing for amplified collaboration and engagement across the divide.

Most presently, the hybrid technology stack (or tech stack, as the kids call it) — is a combination of different technologies, including both on-premise and cloud-based solutions, that are used to support an organization's operations and applications.

A hybrid technology stack can provide organizations with the flexibility and scalability they need to meet the changing demands of their business, and can help to optimize performance and cost-efficiency.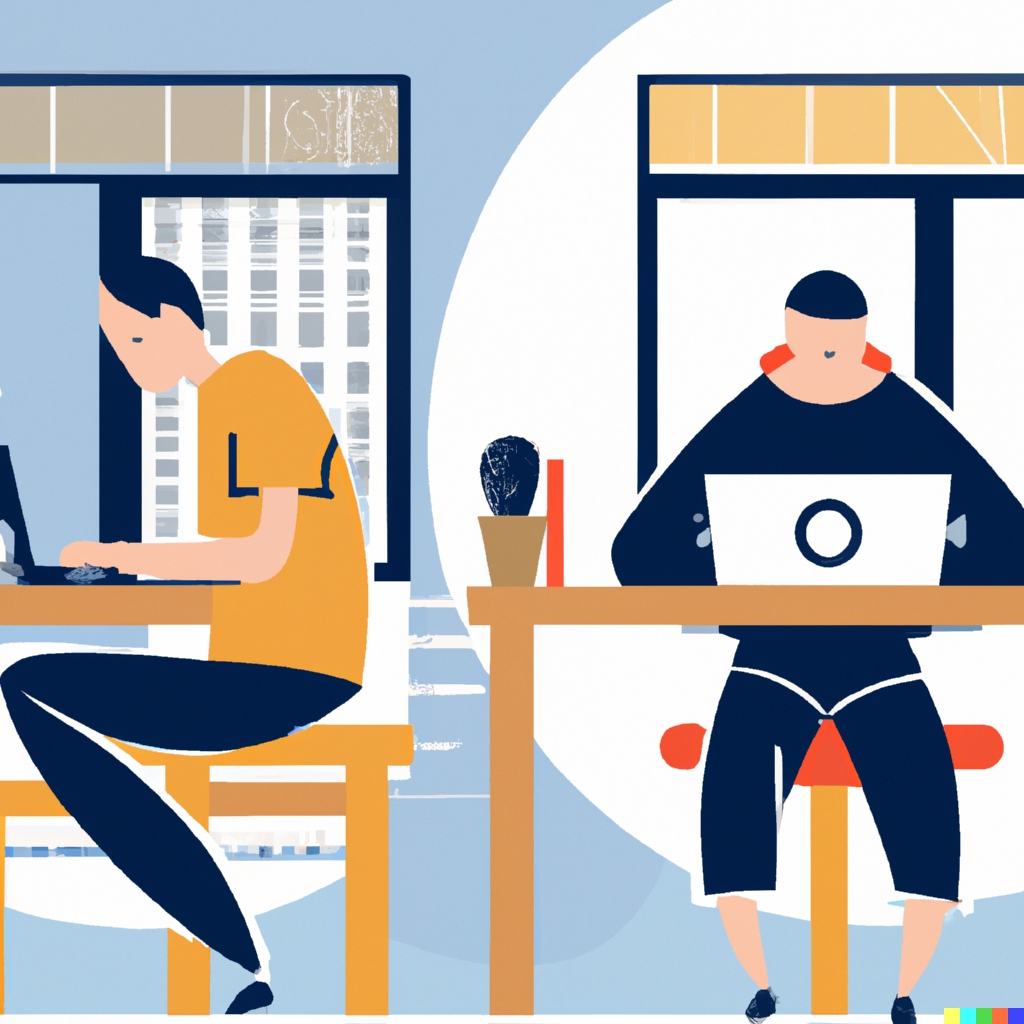 For example, a government consulting agency may use a hybrid tech stack that includes on-premises servers for storing and managing sensitive data, as well as cloud-based solutions for running applications and providing access to information and resources. This can allow the organization to take advantage of the benefits of both on-premise and cloud-based technologies, and to tailor its tech stack to its specific business needs and requirements.

In addition to the benefits mentioned above, a hybrid tech stack can also help organizations to reduce the complexity of their IT environment, and to improve the reliability and availability of their systems and applications. It can also enable organizations to more easily integrate new technologies and services into their existing infrastructure, and to respond quickly to changing business needs and opportunities.

No matter which solutions your organization decides to invest in for the tech stack, the ThinkHub collaboration platform is the go-to software-centric solution to house every level of your tech stack. From web-based applications, to hardwired, sensitive databases — ThinkHub has the capacities to successfully drive your tech stack from one single digital access point.

See how ThinkHub can support and drive your hybrid tech stack. Book a demo with one of our team members today.