In the November - December 2020 issue of The Magazine by Harvard Business Review, social researcher Raj Chowdry outlines "Our Work-from-Anywhere Future", investigating best practices for all-remote organizations, along with the benefits and challenges working from anywhere creates.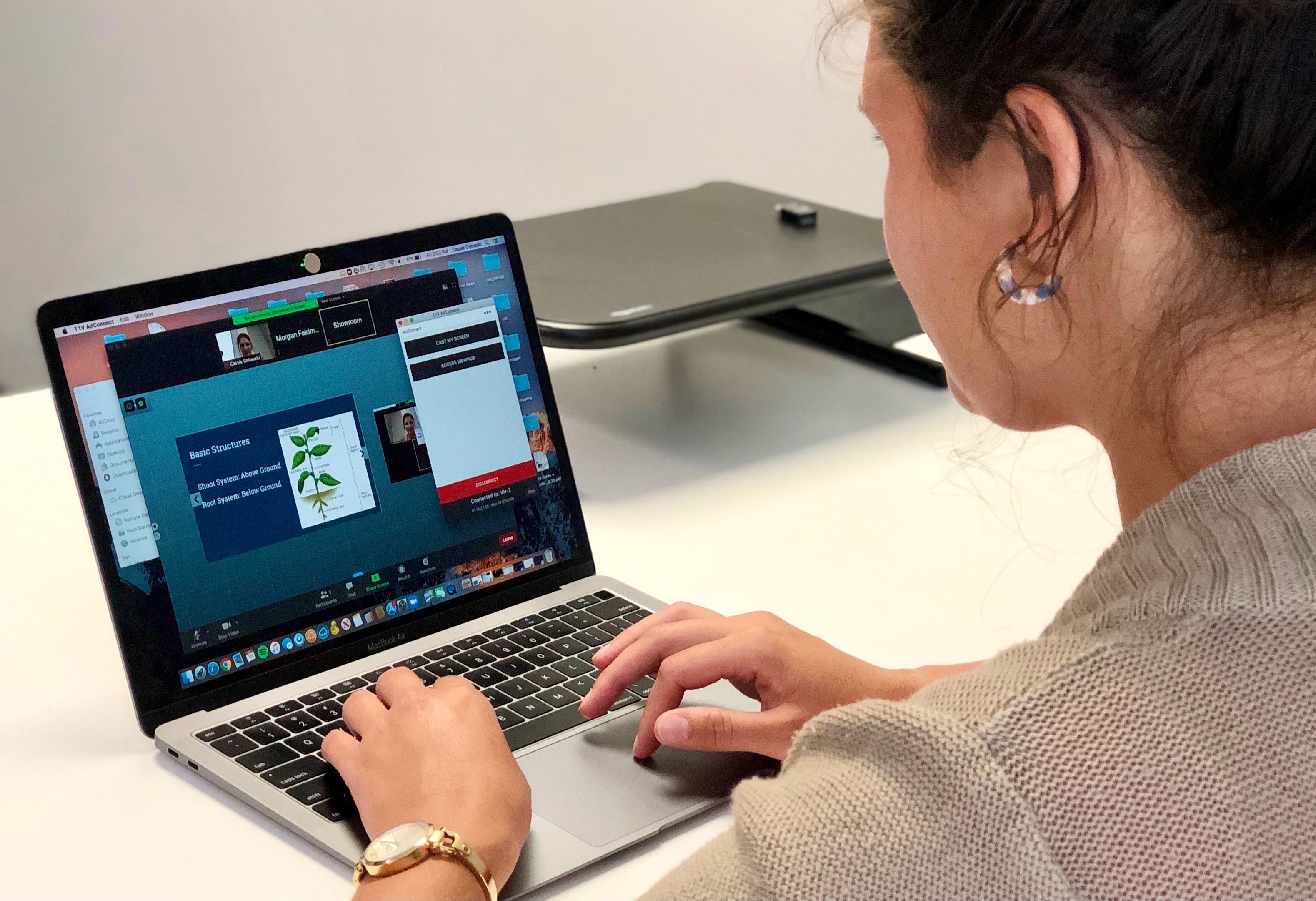 For the past five years, Chowdry studied the processes, communication, productivity and more of groups including the United States Patent and Trademark office, Tata Consultancy Services, and Gitlab - the world's largest all-remote company.

He first explains the history of remote work - when WFH policies first started appearing across organizations - which began in the 1970s, after soaring gasoline prices caused by the 1973 OPEC oil embargo made commuting pricier.

With technology rapidly developing over the years with personal computers, the internet, and email, the adoption of WFH practices increased more widely in the 2000s.

The benefits of trends in WFA companies are widespread and outlined for both individuals and organizations as followed:

Benefits for Individuals
Freedom to live anywhere in the world
Better quality of life
Receive a higher salary where there is lower cost of living
No immigration issues

Working from anywhere offers greater geographic flexibility for employees, since they are totally untethered to an office when working remotely.

Cost of living is a frequent debate in the WFA rhetoric, as some companies adjust salaries depending on where employees choose to live, while others do not. Receiving a higher salary where there is a lower cost of living is a big draw in working from anywhere, as one patent examiner from the US Patent Office explained,

"I was able to buy a large home in my new location for about a quarter of the cost in northern Virginia."

Others noted a better quality of life when working from anywhere, touting that working remotely helped them spread out the household work, get extra sleep, and be more productive.

Benefits for Organizations
Increased employee engagement - employees are happier and more productive
Reduced real estate costs for offices
Expanded talent pool
Reduced attrition (less turnover)

Not only do organizations benefit with increased employee productivity when they work from anywhere, they are more motivated to work harder and stay at organizations longer.

Gitlab pointed to their decision to take the company all-remote in playing a role in their high employee retention rate. Stating that WFA can reduce attrition, Gitlab reported,

"The net benefit - including the productivity increases and property cost savings they've seen - equals $18,000 a year for each worker."

Concerns
Communication, brainstorming, and problem-solving
Knowledge sharing
Socialization, camaraderie, and mentoring
Performance evaluation and compensation
Data security and regulation

Managers and workers alike cite several major worries surrounding WFA habits, like challenges in communication, brainstorming, and problem-solving processes. Many teams reported technology helps to solve these WFA issues, including both synchronous and asynchronous collaboration tools.

Data security and regulation is another pain point, as all-remote companies must work harder to protect corporate and customer data.

Studies show that many different types of organizations can successfully transition to a fully-remote or hybrid work model. The question that remains is not if the work from anywhere model is possible - but what is needed to make it successful.

For more information on working from anywhere, explore T1V's study on key workplace trends.