The life sciences industry has always been at the forefront of innovation, pushing the boundaries of human knowledge and solving complex problems. As the world becomes more interconnected, the need for effective communication and collaboration has never been more critical. This is where visual collaboration tools like ThinkHub come into play, enabling researchers and scientists to work together seamlessly, regardless of location.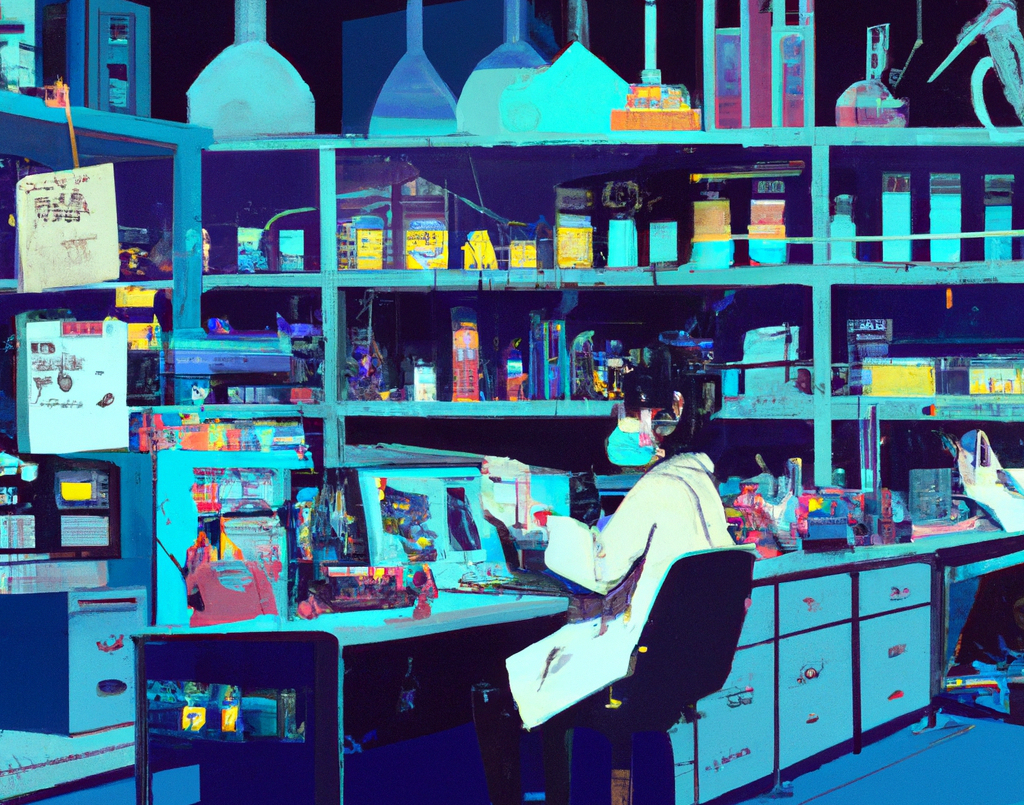 Let's explore how visual collaboration is transforming the life sciences sector and the key benefits it brings to research, development, and global impact.

Enhancing Communication and Information Sharing
One of the most significant advantages of visual collaboration is the improvement in communication and information sharing. As life sciences research becomes increasingly complex, it can be challenging to convey ideas and findings clearly. Visual collaboration tools, such as virtual whiteboards, video conferencing, and data visualization software like ThinkHub, help bridge this gap by providing a more intuitive and interactive platform for researchers to share and discuss their work.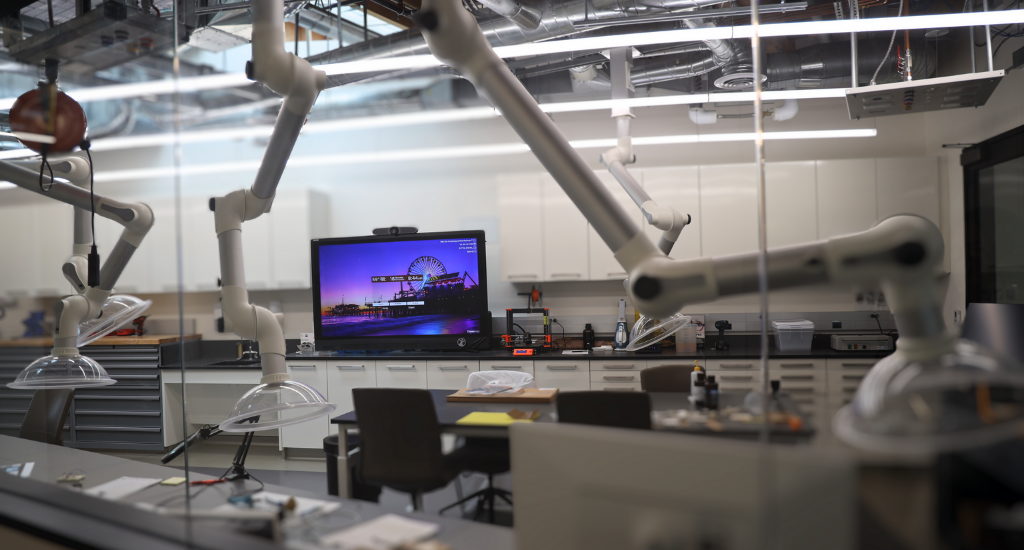 Facilitating Cross-disciplinary Collaboration
The interdisciplinary nature of life sciences research demands collaboration between experts from different fields. Visual collaboration tools enable seamless collaboration between scientists, engineers, data analysts, and other professionals. These tools allow team members to work together in real-time, streamlining the decision-making process and fostering innovation.

Accelerating the Research Process
Visual collaboration tools can significantly speed up the research process by making it easier to share and analyze data. For instance, ThinkHub data visualization software can help researchers identify patterns and trends in large datasets quickly, enabling faster and more accurate decision-making. Moreover, real-time collaboration reduces the time wasted on waiting for feedback and revisions, ultimately leading to more efficient research and development cycles.

Expanding Access to Global Talent
With visual collaboration tools, the geographical boundaries that once limited research collaborations have become irrelevant. Scientists can now work with colleagues from around the world, accessing a diverse pool of talent and expertise. This global collaboration helps drive innovation and accelerates the development of new technologies, therapies, and treatments.

Improving Training and Education
Visual collaboration is also revolutionizing the way life sciences professionals are trained and educated. By using tools like virtual labs and remote learning platforms, educators can provide immersive, hands-on learning experiences that prepare students for real-world challenges. This enhanced learning approach ultimately leads to a more skilled and adaptable workforce, ready to tackle the ever-evolving challenges in the life sciences sector.


---

ThinkHub inspires innovation at these organizations:
---

From enhancing communication and information sharing to accelerating research and expanding global collaboration, ThinkHub visual collaboration is transforming the life sciences industry. As technology continues to advance, we expect ThinkHub to play an even more significant role in shaping the future of research and development. By embracing visual collaboration, life sciences organizations can unlock their full potential, driving innovation and making a lasting impact on global health and wellbeing.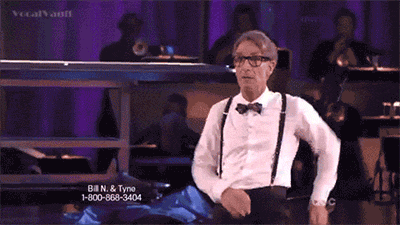 If you're interested in implementing visual collaboration in your life science spaces,. consider ThinkHub to help your science and research teams work more seamlessly, together.