Who doesn't love an upgrade that makes hybrid collaboration easier and simpler?

Our latest T1V app 5.4 update features a fresh, more streamlined interface to help you and your teams collaborate seamlessly – anytime, anywhere.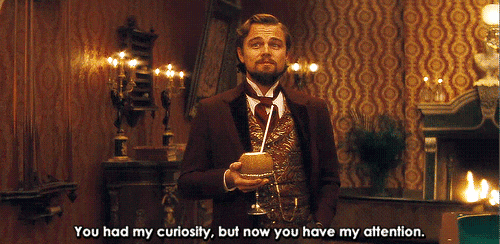 Here's what's new and improved:

Share My Screen
Sharing your screen to a ThinkHub Room is now simpler than ever with fewer steps required. Just tap the 'Send to Room' button, type in the Room ID and passcode, then instantly share your ThinkHub Cloud Canvas with collaborators during your next meeting.

Share My Screen - Auto Pause
Say goodbye to distracting "window within a window" effects when viewing the ThinkHub Canvas while sharing your screen. T1V app now auto pauses your device feed, eliminating infinity loops. Just click away from the app to resume sharing.

T1V App Share Menu - Iconography Updates
The T1V app share menu has a fresh, new set of icons. This is the menu bar that appears at the top of your device screen when sharing content to a ThinkHub Room. Easily add shortcuts by selecting the menu and choosing your favorites.

Follow Me Enhancements
Ensuring everyone follows along in hybrid meetings is crucial. So, we've expanded your ability to follow collaborators and request that they follow you — including the ThinkHub Room. To access these options, click on a collaborator at the top of your Canvas and select an action from the options that appear.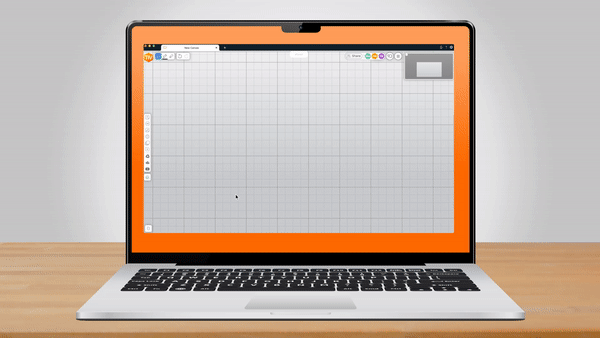 Interested in seeing all our ThinkHub and T1V app 5.4 updates? Check out our blog post, See What's New: Explore ThinkHub and T1V App 5.4 Updates.

To get started using these T1V app features, make sure you update to our latest software version. If you haven't been using T1V, download it now to get started using ThinkHub Cloud today.