This Week at T1V we are back from InfoComm 2022 and ready to hit the ground running!

ThinkHub Cloud OFFICIALLY launched and is available as a free download for you to start collaborating with your teams today.

As organizations begin the return to work, ThinkHub Cloud provides the flexibility for you and your teams to work in-room, remote, or a hybrid of both.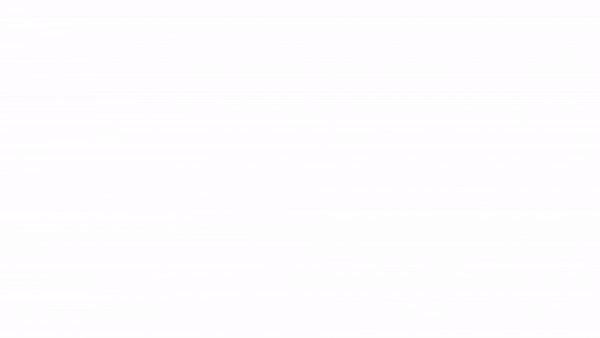 Visit t1v.com/ThinkHub-Cloud to get started, catch up on the blog, and check out some of our upcoming learning opportunities.

Happy Collaborating!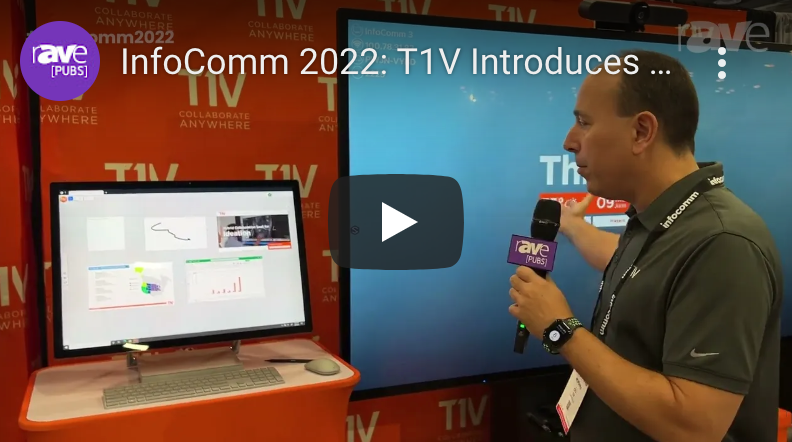 Send weekly product design Canvases straight to a ThinkHub Room device, collaborate on a Cloud Canvas during a brainstorming session, start an Instant Meeting for an impromptu presentation creation, and much more —

ThinkHub Cloud powers remote workers and hybrid teams to connect and visually collaborate - synchronously or asynchronously - with team members as if they were all in the same place.

Watch our T1V CTO Jim Morris introduce ThinkHub Cloud at InfoComm22!



....




The AV Collective Roadshow
The Americas + UK & EIRE
Events July through October 2022