As the world continues to navigate hybrid work schedules, the line between work and personal life can become increasingly blurred. With emails and work projects accessible on personal devices, it can be challenging to disconnect from work and achieve a healthy work-life balance. This situation is further exacerbated by the recent pandemic, as many employees find themselves working remotely for extended periods.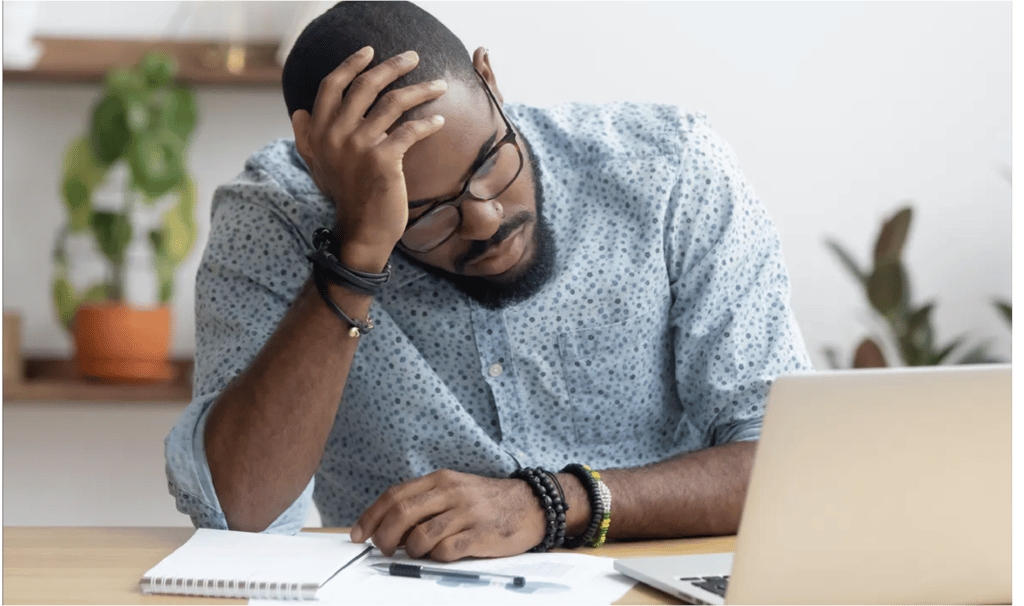 In a recent article from The Wall Street Journal, it is noted that many people are experiencing work creeping into the weekends, leading to burnout and stress. "It's the cost of flexibility," says a WSJ source.


---
"It's the cost of flexibility,"

---

Thankfully, there is a solution that can help keep work-life balance in check: ThinkHub visual collaboration software. By providing a centralized platform for teams to collaborate and communicate, ThinkHub can help remote and hybrid teams stay connected while also fostering a healthy work-life balance.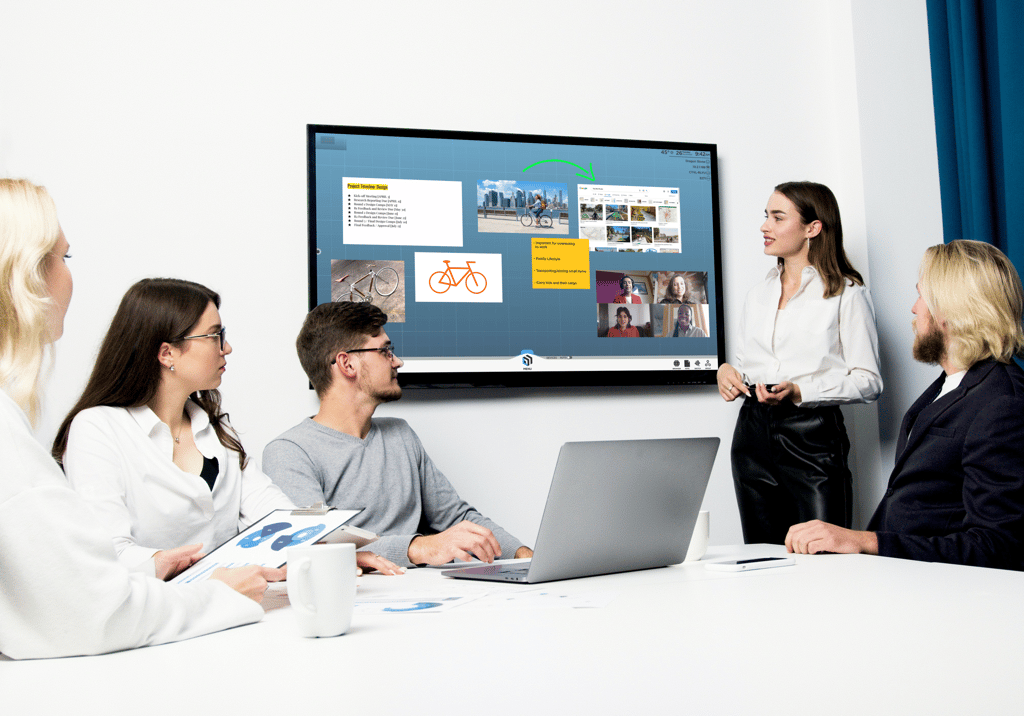 Here's how:

1. ThinkHub can help teams avoid back-and-forth email chains that can create confusion and increase stress.
Massive digital Canvas for content sharing: PDFs, images, videos, web browsers, and more
Wireless screen sharing and connectivity with the T1V app
Real-time work in web-based productivity tools
Calendar integration

ThinkHub enables teams to collaborate on projects in real-time, reducing the need for endless emails and follow-ups.

2. ThinkHub's virtual platform allows for easy and seamless collaboration across different time zones and schedules. Teams can easily pick up where they left off on a project, regardless of the day or time. This means that work can be done during standard business hours, reducing the need for work on the weekends.

3. ThinkHub's video conferencing capabilities allow for face-to-face communication and connection between team members, even when working remotely.
Zoom
Webex
MS Teams
Google Meet

This can help foster a sense of camaraderie and connection, even when team members are not physically together.

If you're looking for a solution to balance work and personal life in your hybrid work schedule, ThinkHub is the answer.

Offering a centralized platform for collaboration and communication, ThinkHub reduces the need for endless emails and allows for seamless collaboration across different schedules.

Interested in keeping your remote and hybrid teams stress and burnout free? Book a ThinkHub demo to learn how to keep work from creeping into weekends and personal time, resulting in a healthier work-life balance.