Hybrid work is now standard, with 90% of office workers preferring to split time between remote and onsite. But Gallup research reveals this shift can cause problems like declined engagement, poor alignment, and reduced productivity if not managed well.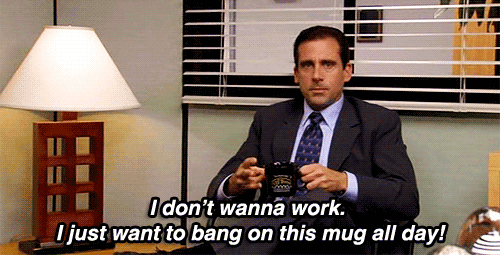 Some key challenges highlighted in their research include:
Remote employees feeling less connected to company mission and purpose
Lack of meaningful interaction between managers and remote reports
Remote workers having less input on where they work best
Leaders not setting an example by being onsite enough days

Without solutions to bridge the gaps, hybrid teams operate in silos and company culture erodes along with output. So how can organizations adapt?
This is where ThinkHub visual collaboration comes in:
Provides an expansive digital Canvas that

supports synchronous and asynchronous collaboration

among hybrid teams
Managers and employees can engage with one another through

advanced, real-time content sharing and annotations

whether they are working from the office or remote via ThinkHub Cloud and T1V app
Brings transparency by making the work visible to all – although enhanced security features are available
Integrates existing platforms and preferred productivity tools into one hub for seamless workflow – including Google Drive, Microsoft Teams, Zoom, Webex, Dropbox, and many more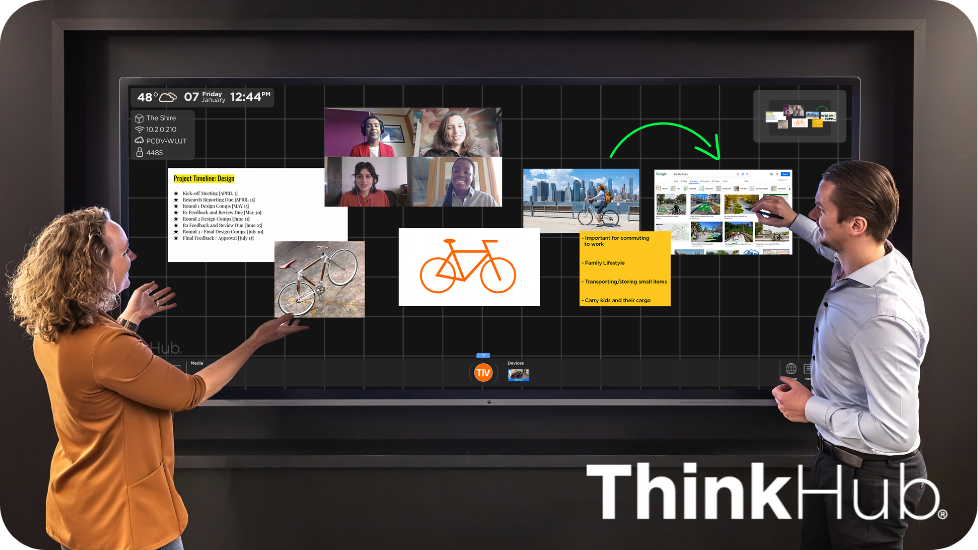 With these capabilities, ThinkHub helps resolve the issues facing hybrid teams:
Keeps teams aligned on goals and strategy
Facilitates meaningful manager-employee interactions and effective collaboration
Allows input from all workers regardless of location
Enables leaders to be productive and well-connected whether in the office or remote

To summarize the Gallup report, hybrid work is the new normal – which means enabling well-connected, productive hybrid teams is more critical than ever before. With tools like ThinkHub, organizations can overcome disconnectedness and unite hybrid teams through purpose-built visual collaboration.
To learn more about how ThinkHub can support your hybrid teams and spaces, book a demo with a member of our team today.