This Week at T1V we are excited to partner with the AV Collective for the 2022 Americas Roadshow!

We just left our first stop in Toronto and had an amazing time networking and collaborating with attendees and our fellow vendors in the AV Collective. Did we see you there?

Our next stop on the road is San Jose, California on Thursday, July 21… 🚗

Make sure to use registration code UCT1V22 for your FREE admission.

Book your ticket for an upcoming AV Collective event, catch up on the blog, and check out some of our upcoming learning opportunities.

Happy Collaborating!

Four more chances to experience the latest in visual collaboration from T1V:
Thursday, July 21, 2022
Marriott San Jose | San Jose, CA

Thursday, July 28, 2022
New York Marriott Marquis |
New York, NY

Thursday, August 4, 2022
Marriott Westin Michigan Avenue | Chicago, IL

Thursday, August 18, 2022
Crystal Gateway Marriott |
Washington, DC
Learn more about the latest tech from T1V, Bose, Sennheiser, LG, Atlona, and more and find out how we can help power your business forward.
Looking forward to seeing you at an upcoming AV Collective event near you!





The AV Collective Roadshow
The Americas + UK & EIRE
Events July through October 2022
Registration Code: UCT1V22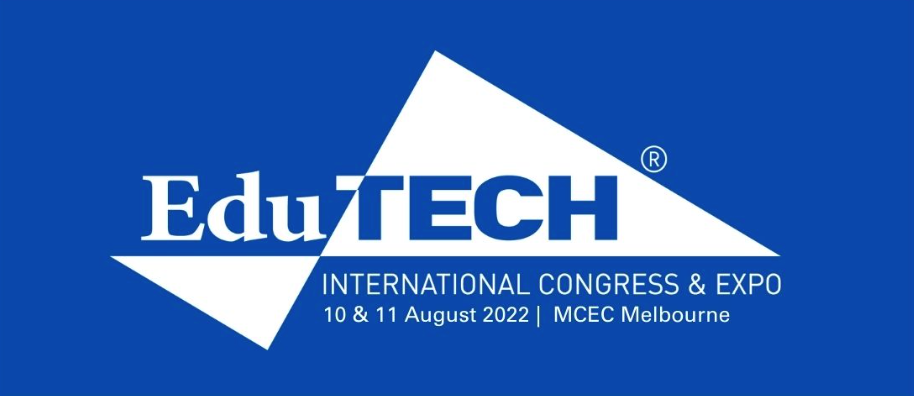 EduTECH International Congress & Expo
Wednesday, August 10 - Thursday, August 11, 2022
Melbourne Exhibition and Convention Centre | Booth #1213
1 Convention Centre Pl
Melbourne, Australia