This Week at T1V learn how Georgia Tech College of Computing builds community with their current and future students, alumni, visitors.

As people walk through the halls of the College, they are greeted with faces and milestone events from the College's history and are welcomed into the GT community.

T1V Story helps forge that sense of belonging with high quality visuals: images, graphics, and video AND stories from those that have helped shape the College's narrative.

Explore the Case Study, catch up on the blog, and check out some of our upcoming learning opportunities.

Happy Collaborating! 🧡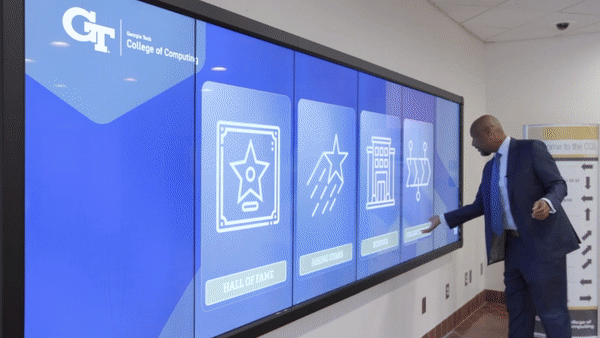 Georgia Tech College of Computing's standout 6x1 interactive wall entices students, alumni, and visitors walking by to step up, interact, and discover the amazing history of the College's community — and their potential to be a major part of the GT community.
Hall of Fame | highlights individuals who have contributed to the College's success across decades of history
Rising Stars | showcases the accomplishments of young alumni
Interactive Timeline | provides a complete timeline and history of the school — weaving together key milestones for the GT community
Schools | educates visitors (or existing students) about the different schools within the College of Computing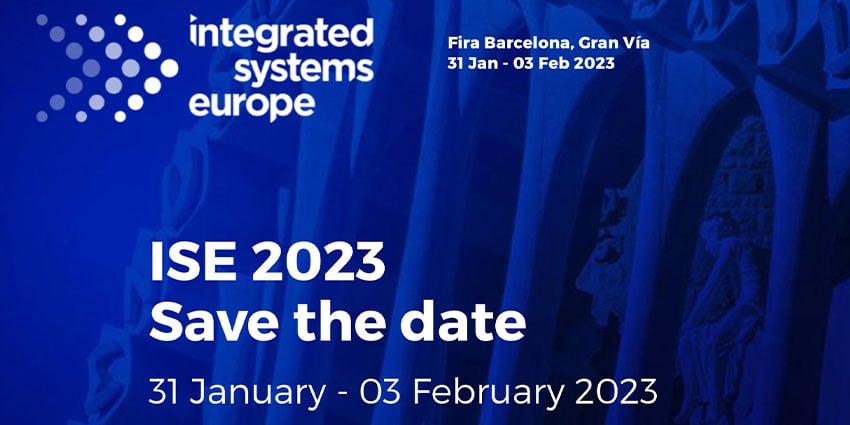 Integrated Systems Europe 2023
Tuesday, January 31, 2023 - Friday, February 3, 2023
Fira de Barcelona | Gran Vía Venue | Booth 2V125
Barcelona, Spain